It definitely isn't every day that onions make the headline.
Because it is not every day that onions are so inaccessible since they cost more than the minimum wage.
There is definitely something wrong when a recipe staple and a necessity as basic as an onion skyrocket in price due to its diminishing domestic supply. The price of red onions in the country was so high that even made its way to being worth almost PHP 600 per kilogram based on the Department of Agriculture's Bantay Presyo.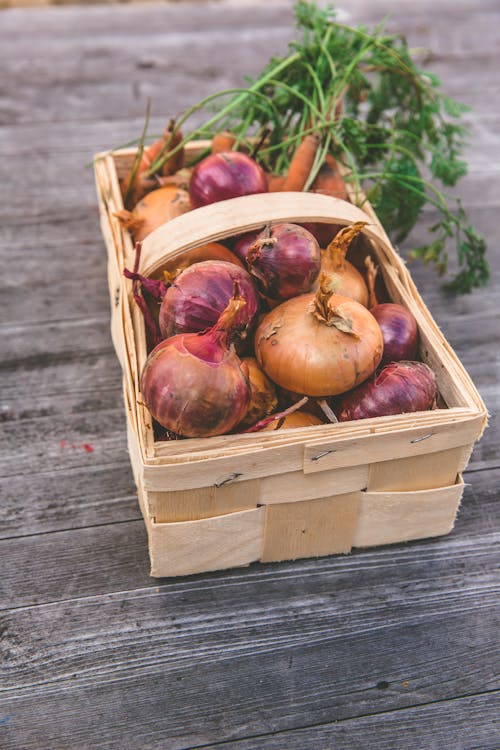 This case is so unusual that TIME and Bloomberg wrote pieces about it. It's not a usual occurrence that a spice like an onion would cost more than meat.
As reported in TIME, part of the reason why the price hike occurred was due to outside forces, specifically the global inflation. However, Philippine lawmakers want to investigate the Department of Agriculture regarding the surge as there may also be internal factors that helped further the price increase.
Furthermore, inflation is not the only thing to note. Business sectors also go as far as blame the Department of Agriculture for not preparing and listening to the projections and warnings of possible shortages made last year. Warnings even came from farmers that the holidays would also contribute to rising consumption.
The Philippine government is responding by resorting to an importation proposal as a means to help diminish the cost of the cooking staple, as well as to carry out investigations on what further contributed to the price hike.