'Ok, boomer'
You've probably come across the phrase around the Interwebs. The rumors are true: Millennials and Gen Z have actually come together to call out the older generation in the short and sweet meme that is 'Ok, Boomer'.
As per Know Your Meme, the earliest use of the phrase was as early as April 2018 as a hashtag in response to tweets criticizing both Gen Z and Millennials.
'Ok, Boomer' has since spiked in popularity through memes and merch. New Zealand politician Chlöe Swarbrick even casually dropped the phrase in response to being heckled during her speech in Parliament.
New Zealand politician uses "OK boomer" as an insult in parliament.

A moment which will live in infamy. pic.twitter.com/d9RwmqvHHK

— Paul Joseph Watson (@PrisonPlanet) November 5, 2019
Despite its casual savagery, the phrase isn't technically an insult in its word choice, as Boomer is the official term for those born between 1944 and 1964 (55 to 75-year-olds).
Dictionary.com even shared their two cents on the divisive phrase, defining it as a term to 'call-out or dismiss out-of-touch or close-minded opinions associated with the baby boomer generation.' So the term isn't so much as generalized hate for all boomers, but a retort to the outdated and close-minded beliefs most associated with their generation.
OK … everyone. https://t.co/XUiCyEcHdW

— Dictionary.com (@Dictionarycom) November 4, 2019
Though ironic at first, 'Ok, Boomer"s rise is an explainer on the generation's frustration over looming issues like the climate crisis, economic downfall, and overall sense of dread for the future – especially with boomers currently in control.
With Millennials and Gen Z on the frontlines of this seemingly unsure future, the phrase reveals something vital: Old-fashioned ways are on their way out, and 'ok, boomer' is the quick and on-brand *mic drop* response to a generation that might be a bit out of touch with today's social climate.
Still don't get it? Ok, boomer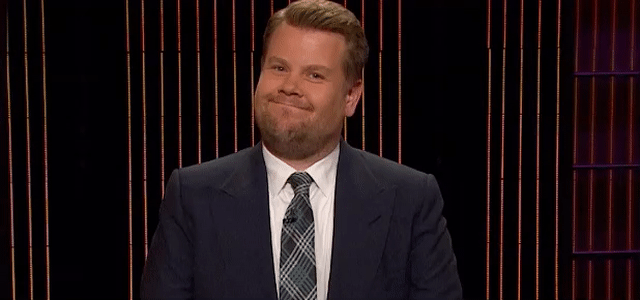 Banner credit: Marx Fidel