Former President Noynoy Aquino has passed away at 61. He was rushed to the Capitol Medical Center in Quezon City on Thursday, June 24. Prior to his hospitalization, 'PNoy' has been largely out of the spotlight since his term ended in 2016, sparking rumors of ill-health.
Looking back at Aquino's term, it would be easy to see that it was far from perfect (then again, what administration is?). One could argue that his presidential win is more of a byproduct of his family's legacy than actual political skill. His handling of disasters such as Typhoon Yolanda and the Mamasapano massacre was also less than ideal.
But while Aquino was imperfect, his term had an aura of decency and garnered respect, two things that the country sorely lacks today.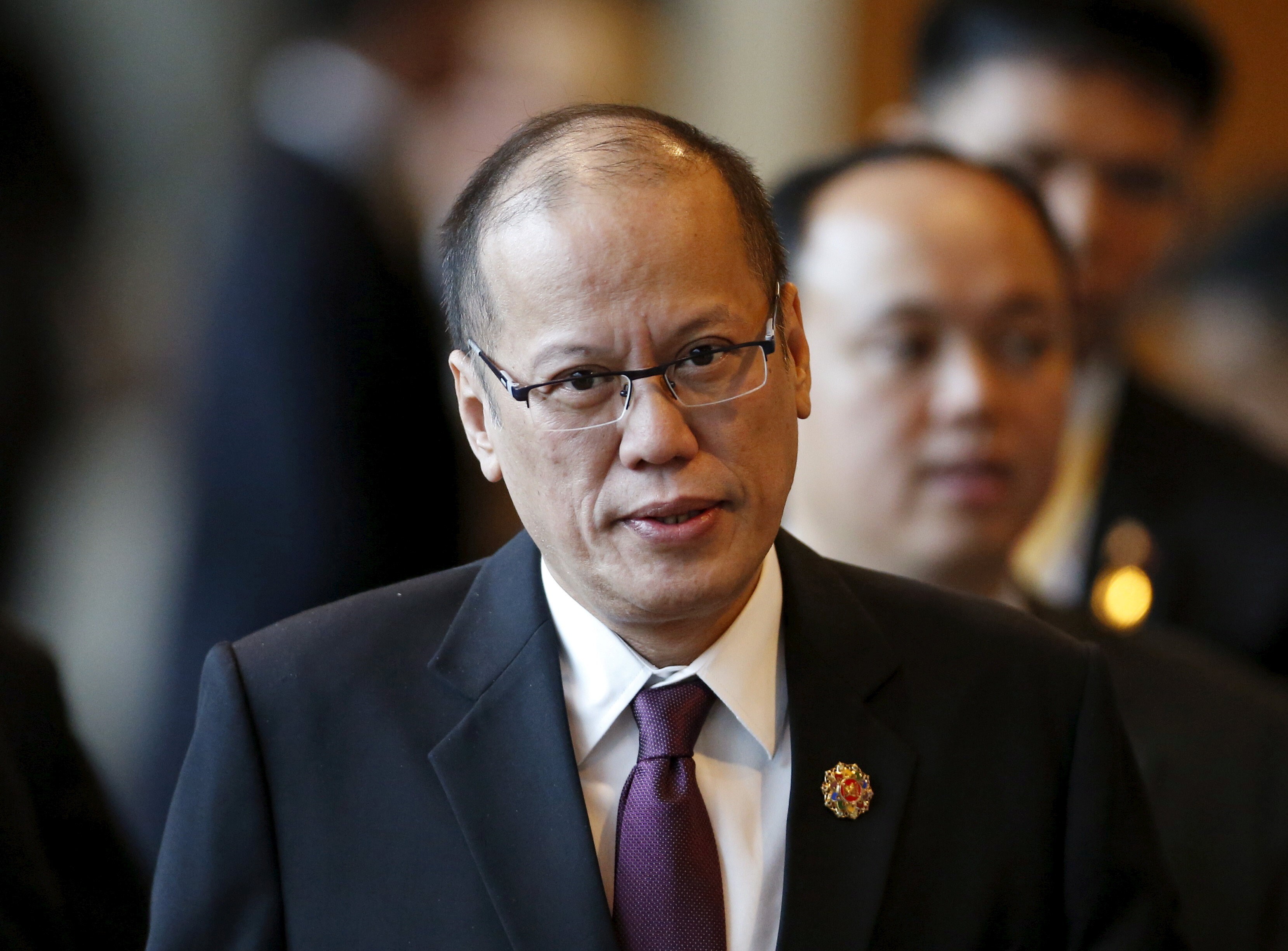 Nowadays, the Philippines is more likely to make international headlines for grave threats, a costly Drug War, foreign secretaries saying 'f*ck you' to trespassing regional superpowers, and being 'best friends' with its own tormentors.
But in Aquino's time, despite its shortcomings, PH was called a 'Rising Tiger' thanks to a boom in the economy. The country also had the balls to fight for its territory, winning an international tribunal in Hague; a decision that continues to be referenced by neighboring countries to this day.
And even with Mamasapano-like missteps, the press was free to criticize. Broadcast networks were not under threat of being shut down, despite their unflattering views and opinions.
Daang Matuwid, Aquino's campaign promise to eradicate corruption, poverty, and lack of transparency, might as well have been a fever dream. The country's litany of problems cannot be instantly solved in six years, much less 3-6 months.
But at least there was hope. A sense of stability. Positive change might not happen today, tomorrow, or even years from now, but better days WILL come.
Sadly, the same feeling of optimism is largely absent today. It's hard to be 'motivated' when speeches contain curse words, derogatory remarks, and insults that belittle the common folk as gullible and stupid.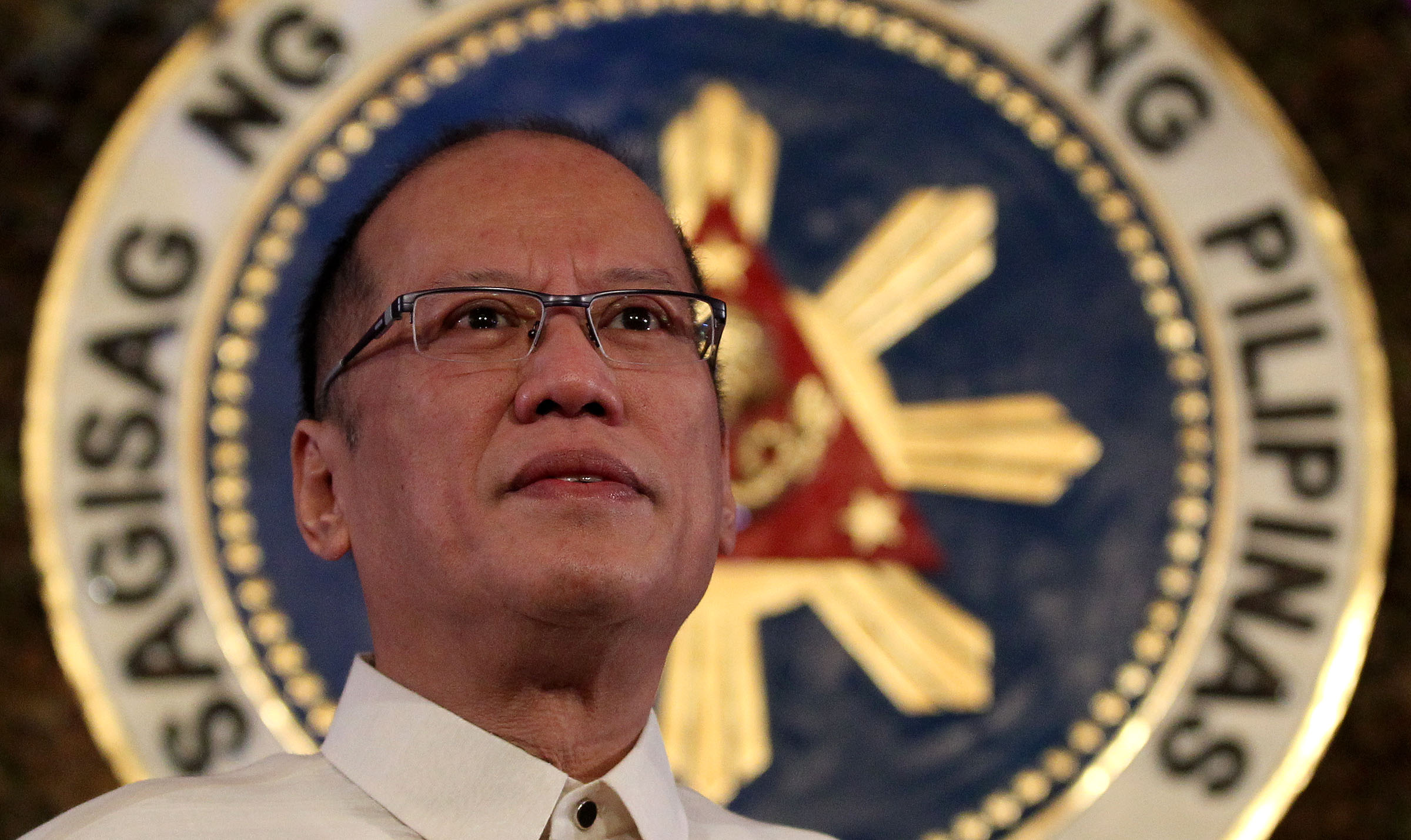 So thank you, President Noynoy, for your service. You were a prototype, an imperfect glimpse of what Filipinos can achieve under stable governance.
History will judge you as being far from the best, but at the very least, you exuded decency and professionalism. And when leaders inevitably commit mistakes and fail to deliver on all of their promises, these aren't bad things to fall back on.