Almost everyone couldn't stop talking about Squid Game a few months ago, and those who haven't seen are probably still curious about the series. Recent reports said a male student from North Korea smuggled a flash drive containing the Netflix show from China into the country.
The smuggler then sold digital copies of the series to several people, including a fellow student. While binge-watching K-Dramas appears harmless to the rest of the world, that isn't the case in North Korea.
A law enforcement source from North Hamgyong province told RFA, 'This all started last week when a high school student secretly bought a USB flash drive containing the South Korean drama Squid Game and watched it with one of his best friends in class.'
'The friend told several other students, who became interested, and they shared the flash drive with them,' the source added. North Korea's surveillance services Bureau Group 109 Sangmu reportedly got a tipoff that the smuggler and fellow students were watching a Western TV show.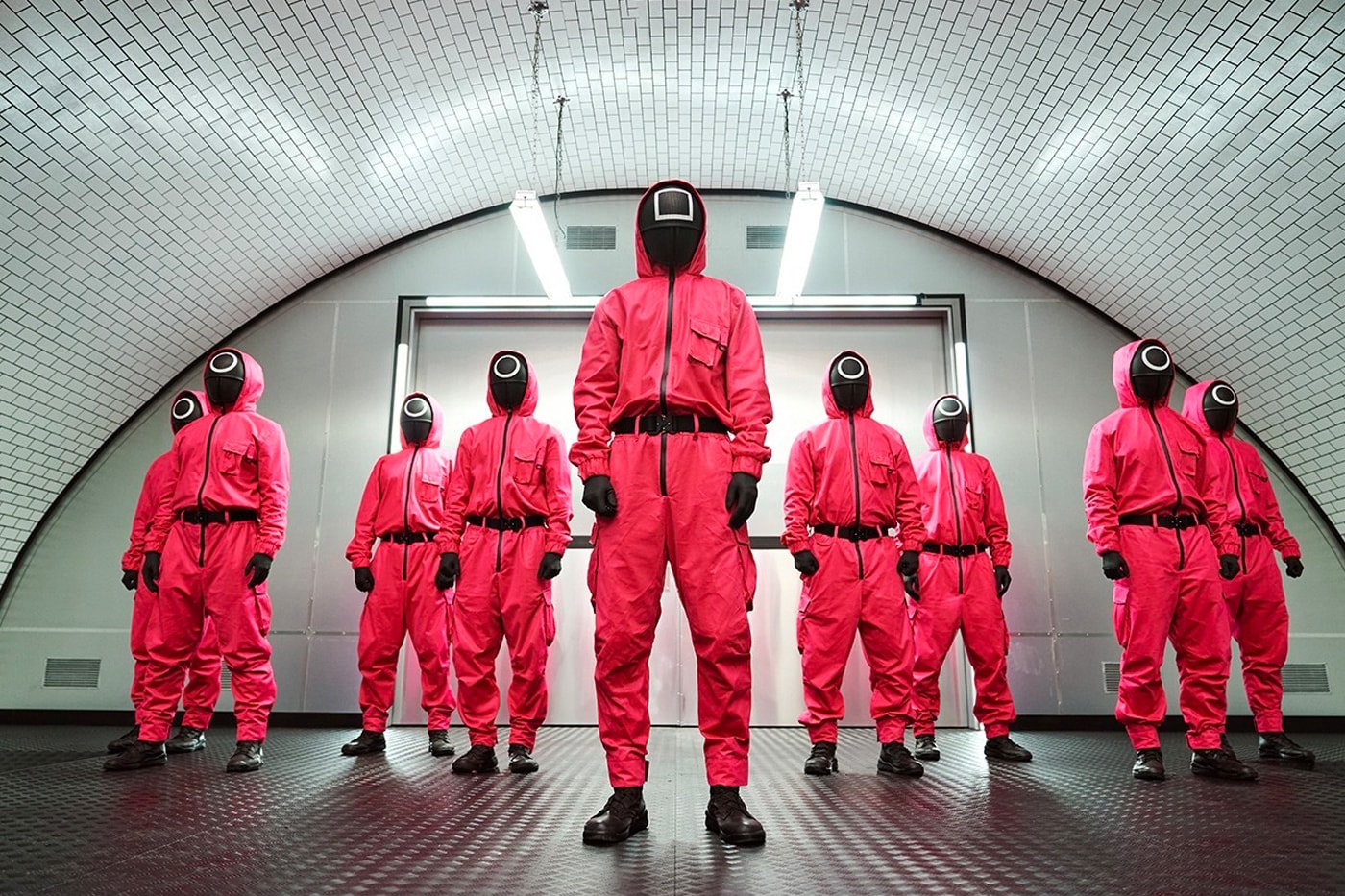 Watching Squid Game led to the arrest of several students, apparently the first time the country implemented its "Elimination of Reactionary Thought and Culture" law to minors.
The legislation seeks to ban any form of material from Western countries and South Korea. It also implements the death penalty as its highest punishment to anyone who "watches, keeps, or distributes media from capitalist countries."
The smuggler is said to be executed by firing squad, while the student who bought a digital copy received a life sentence. The six others who watched the series were sentenced to five years of hard labor.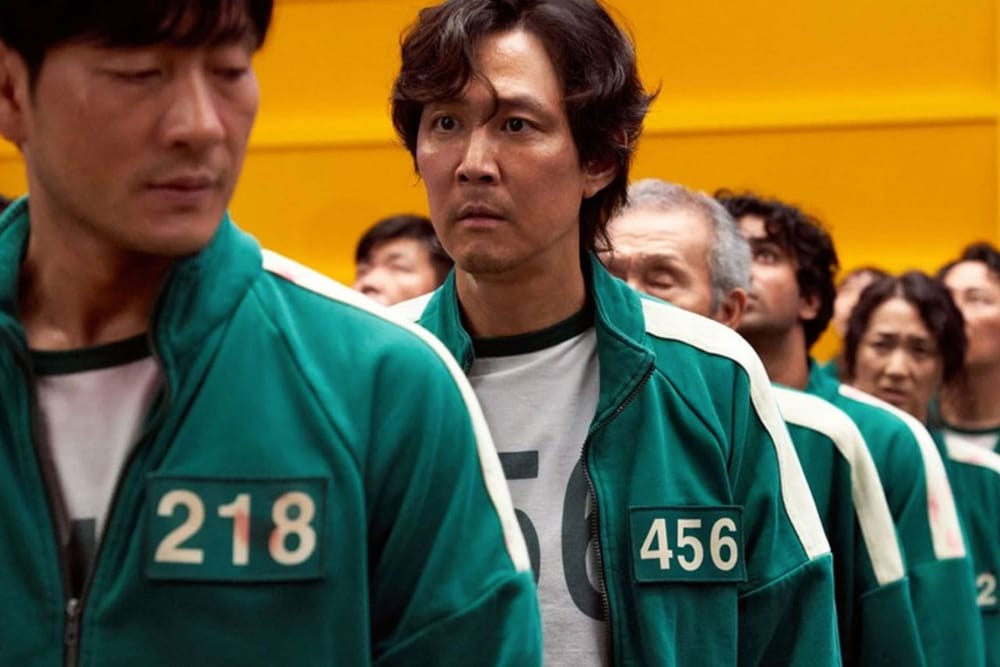 The Daily Mail wrote that some teachers were said to have been fired or could face the punishment of being transferred to work in remote mines. Authorities also began sifting through markets for memory storage devices containing foreign media.
An anonymous source revealed to the United Kingdom-based publication, 'The residents are all trembling in fear because they will be mercilessly punished for buying or selling memory storage devices, no matter how small.'
Aside from not allowing its citizens to view digital content from other countries, North Korea has many laws that would seem absurd to people living elsewhere. Earlier this year, NK leader Kim Jong-Un has reportedly banned jeans (both skinny and ripped), mullets, as well as piercings since those are symbols of a "capitalistic lifestyle".