Given that North Korea is pretty much sequestered from the rest of the world, it isn't strange to hear of NK news that would make most of us go 'Huh?'. Sarcasm is apparently banned. A staff member of the government was reportedly executed for falling asleep. The only haircuts available in salons are variations of the one Kim Jong-Un is sporting.
Now the reliability of these reports is questioned at times, given that barely anyone knows what's actually happening in the seemingly dystopian society. Even so, they make for an amusing read, such as the most recent one where skinny and ripped jeans have been reportedly banned.
Along with mullets, slogan T-shirts as well as nose and ear piercings, the banhammer was implemented due to a recent surge of young North Koreans embracing Western trends.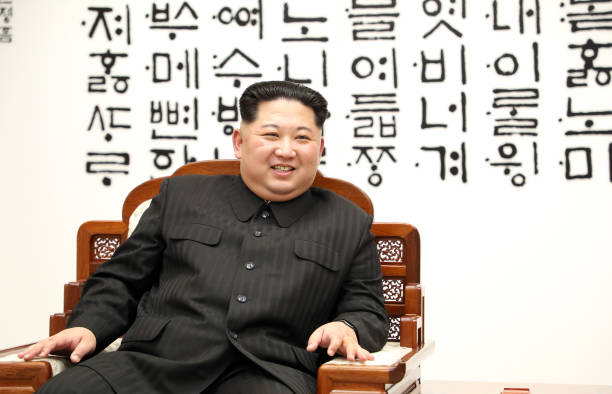 The report comes from a North Korean state-run newspaper gathered by South Korean agency, Yonhap News. Rodong Sinmun, a member of the NK's ruling Worker's Party, warns against the influences of capitalistic culture, which can cause the country to fall 'like a damp wall'.
'History teaches us a crucial lesson that a country can become vulnerable and eventually collapse like a damp wall regardless of its economic and defense power if we do not hold on to our own lifestyle', read the paper.
North Korea is big on socialism and maintains ideological control over its people. For example, The Internet we've come to know is non-existent.
Instead, it has an intranet called 'Kwangmyong' which hosts between 1000 to 5000 sites, none of which are international. Even then, not everyone can access it, as it's only available in government offices, universities, and cyber cafes.