Being single has its benefits – literally.
A bill to help out single or unmarried persons with dependents had just been filed in the House of Representatives.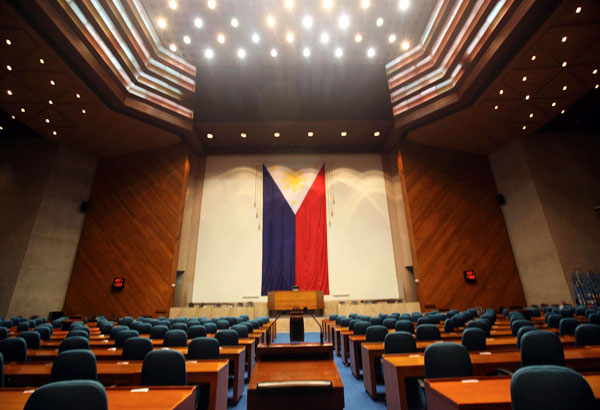 They may enjoy the benefits of being a single parent under the Expanded Solo Parents Welfare Act or Republic Act No. 11861.
Under the Expanded Solo Parents Welfare Act or Republic Act No. 11861, single persons may receive three specific benefits: educational benefits, cash pension of 1,500 PHP monthly (if the single individual is a minimum wage earner and is not a recipient of other government subsidies), and a flexible work from home schedule.
PBA Partylist Rep. Atty. Margarita Nograles amended the law with the thought that many singles act as breadwinners. The bill defines Single Persons as someone who is not legally married or who was annulled from their previous marriage declaring the marriage void.
The bill also includes those who have minor siblings, pamangkins, or unemployed parents and relatives and have relations up to the fourth degree with disabilities.
According to Nograles, her bill intends to strengthen the goal of the 1987 constitution- to develop and strengthen Filipino families. However, once a single person changes their civil status, the bill will automatically terminate their right to the benefits and privileges.