These days, it seems like a vaccination card is an important piece of paper that allows people from being allowed in the cinemas to entering other establishments. Meanwhile, the Department of Transportation (DOTr) is set to enforce a "no vaccination, no ride" policy in the National Capital Region (NCR).
Department Order No. 2022-001 states that public transportation access will be limited to the vaccinated population in NCR under Alert Level 3 or higher. It will also apply to "all domestic travel to, from, and within NCR via public transportation by land, rail, sea, and air."
The order released on January 12, Wednesday, states that it shall cover public transportation for individuals who reside outside NCR but work or travel to the region.
The said policy will take effect upon its official announcement in the Official Gazette or any newspaper general circulation, and submission to the National Administrative Register.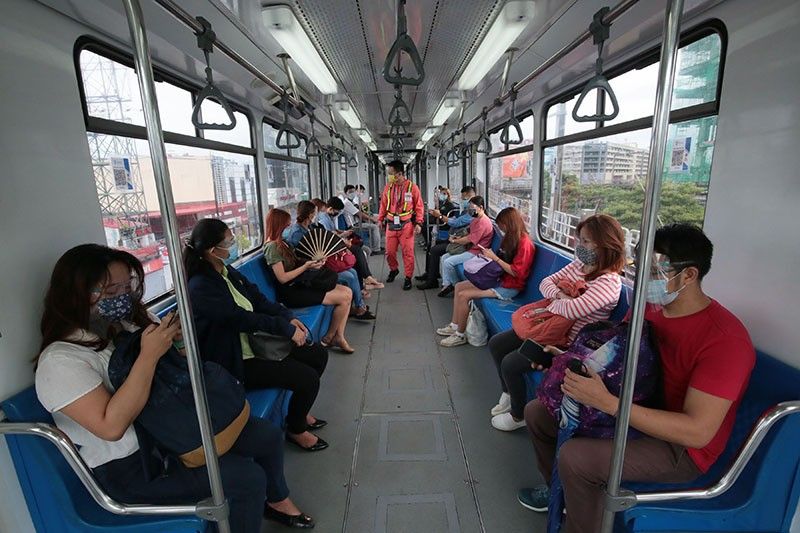 The DOTr said the policy is in line with President Rodrigo Duterte's earlier command to restrict the movement of those who remain unvaccinated against COVID-19. Meanwhile, the Commission on Human Rights (CHR) said that the directive "violates" the constitution and human rights given the rapid surge of cases in the country.
The department order stated, 'Any violation of this DO (department order) shall be penalized in accordance with the respective charters, authority, rules and regulations of the concerned attached agencies and sectoral offices of the DOTr.'
All concerned attached agencies and sectoral offices of the DOTr are instructed to issue tickets to fully vaccinated persons, who are required to show physical or digital copies of any of the following:
– Local Government Unit-issued vaccine card
– Department of Health-issued vaccine certification
– Any IATF-prescribed document
– Any of these should be presented with a valid government-issued ID with picture and address.
The department order explained that a person is considered fully vaccinated two weeks after his or her second dose in a two-dose series, and two weeks after a single-dose vaccine.
On the other hand, the following individuals are exempted from the "no vaccination, no ride policy":
– Individuals with medical conditions that prevent full COVID-19 vaccination. They are required to present a duly signed medical certificate with name and contact details of the physician.
– Individuals who will procure essential goods and services. They are required to present a duly signed barangay health pass or other appropriate proof.
Banner: REUTERS/Eloisa Lopez