We've all had at least one massive drought in our sex lives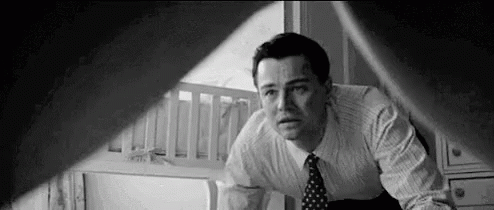 Recently, a large number of Twitter users have been mysteriously deprived of this fun physical activity for an extended period of time, causing them to..uhh… creatively describe how it feels like to have 'no sex.'
Let's just say there is a surplus of thirst tweets out there.
1.
2.
Day 907 with no sex, I've lost hearing out of both of my eyes

— Benpaii (@Benpaii) July 13, 2018
3.
Day 13 with no sex,
I did the cinnamon challenge just so
I can choke on it.

— Zeus? (@IHMTDZeus) July 13, 2018
4.
5.
Day 62 with no sex:

Got stuck in a net ladder at a playground on purpose just so I could remember what it felt like to be tied up.

— Kristen (@kica333) July 16, 2018
6.
day 73 of no sex: today i purposely sped over a speed bump to remind myself what it feels like to ride something rough

— jazmine garcia (@jazzyrgarcia) July 16, 2018
7.
8.
9.
day 227 of no sex
i got poked on facebook and nutted a lil bit

— romeo (@iRomeoMedina) July 13, 2018
10.
Day #366 no sex.. I had to stop eating foods with holes in them.. caught myself tonguing a donut at Krispy Kreme..and that's just not a good look

— coco (@cohen7269) July 16, 2018
11.
12.