Our college 'selves are proud
With space food consisting of prepackaged, ready-to-eat meals, it was only a matter of time before the ever-reliable instant cup noodles made the trip to the great beyond. That time has finally arrived, as Nissin has released a variant to keep astronauts company during those mundane orbits in space.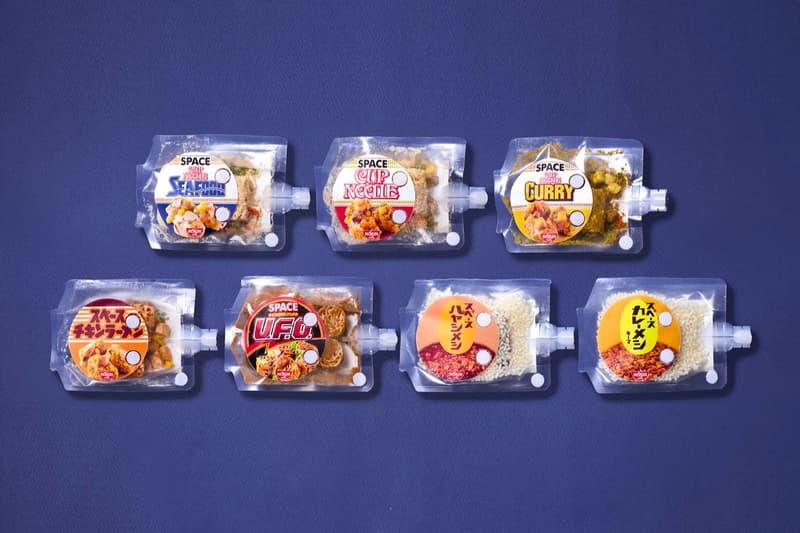 At a glance, The Space Cup Noodle contains the usual ingredients of their earth counterparts, such as shrimp, pork, and egg.
However, the starch of the noodles is designed to cook at 70°C, as opposed to the boiling point of 100°C, as this is the temperature that's readily available in the International Space Station (ISS). The noodles and the broth are also thicker to accommodate the ISS' microgravity environment.
Hungry spacewalkers can take advantage of several flavors: the Original variant, Seafood, Chicken, Curry, Curry Rice, Hashed Beef Rice, and the aptly-titled U.F.O Yakisoba.
According to the report, the space noodles were inspired by Japanese astronaut Soichi Noguchi, who expressed to Nissin his desire to eat his fave snack in his next voyage to space. Noguchi will apparently get his wish when he returns to the ISS by the end of 2020.