Her taste is *chef's kiss*
Weeks after Joji dropped his quarantine playlist comprised of Harry Styles, Rex Orange County, and more, 88rising's queen NIKI has finally revealed what's been keeping her ears busy amidst the lockdown.
In an exclusive interview with We The Pvblic, the mother of 'Moonchildren' who recently dropped her first album single 'Switchblade' shared who has the honor of being in her ideal quarantine playlist.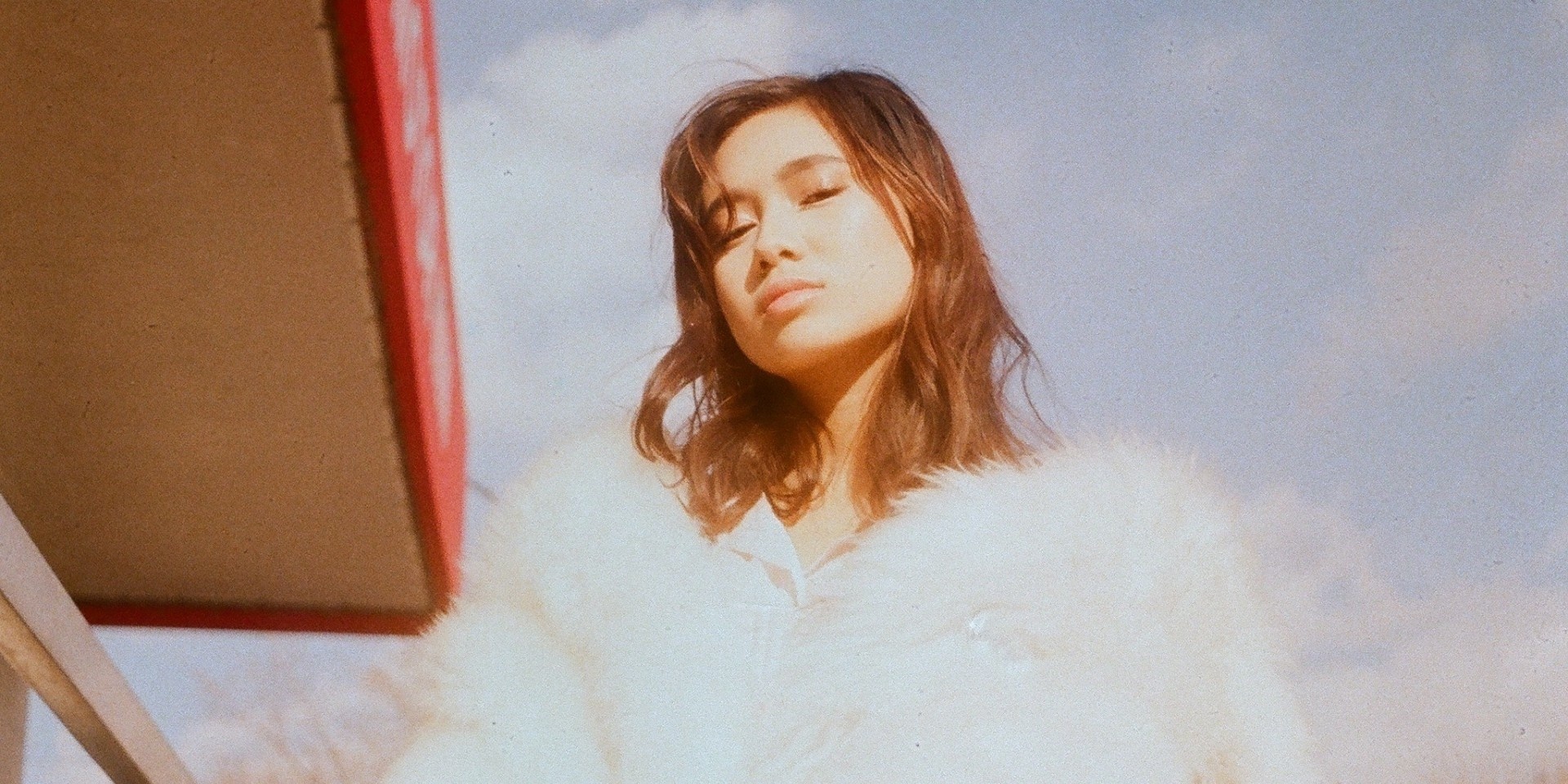 For a flighty feelsy trip, NIKI suggests her friend and fellow artist Maisie Peters. 'My friend Maisie just put out a song – it's called Daydreams. It's amazing.'
Maisie's similar hits include 'Favorite Ex' and 'Smile' from the Birds of Prey OST.
'I've [also] been listening to this guy JP Sacks. He's really good, he's a great songwriter,' NIKI continued, referring to the Canadian artist whose soulful vocals have been heard in the Julia Michaels collab 'If The World Was Ending.'
For a more OG carefree trip, NIKI recommends the one and only John Mayer to soothe your isolation mood – and for a little rumination while you're at it.
'[John Mayer is] amazing, he just makes me want to drive through an empty road and ponder about life, you know?'
Lastly, who could forget the bop of the year – Doja Cat's 'Say So'? Gaining its popularity through a viral TikTok dance, the song has since been a certified summer anthem. The song has also peaked at #7 in the Billboard Charts and has become a major streaming hit.
'Because Say So is a BOP,' NIKI concludes. Periodt.
Though NIKI didn't list off her fave songs from her picks, we've taken the liberty of compiling some of the hits ourselves. This isn't her official playlist though, so feel free to make your own rendition during the lockdown.
Check out our NIKI-inspired playlist here:
Banner graphic by Marx Fidel