More reasons to flex
Nike has rolled out a new shoe bag that lets everyone know that, yes, you're indeed the ultimate hypebeast.
Fashioned like the brand's signature orange shoebox, Nike's 'Shoebox Bag' keeps in your kicks while highkey reminding everyone what kind of shoes you have. It's also made from thick 100% polyester-material bag with an all-around zipper.
Meanwhile, the backside even replicates the tiny texts on the bottom of the shoeboxes, from Nike's repeated symbols to manufacturer address details.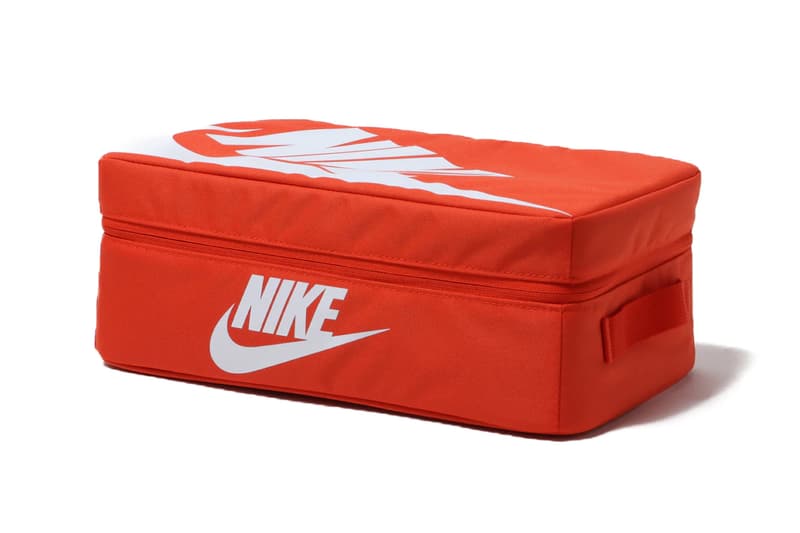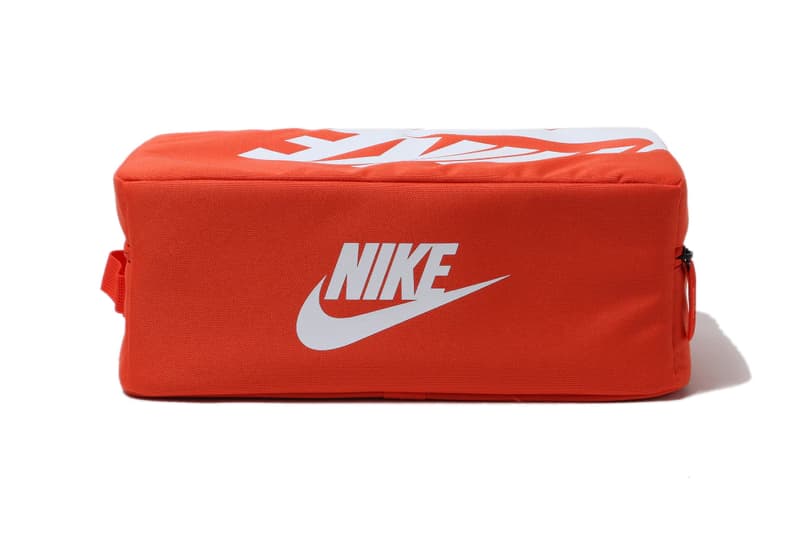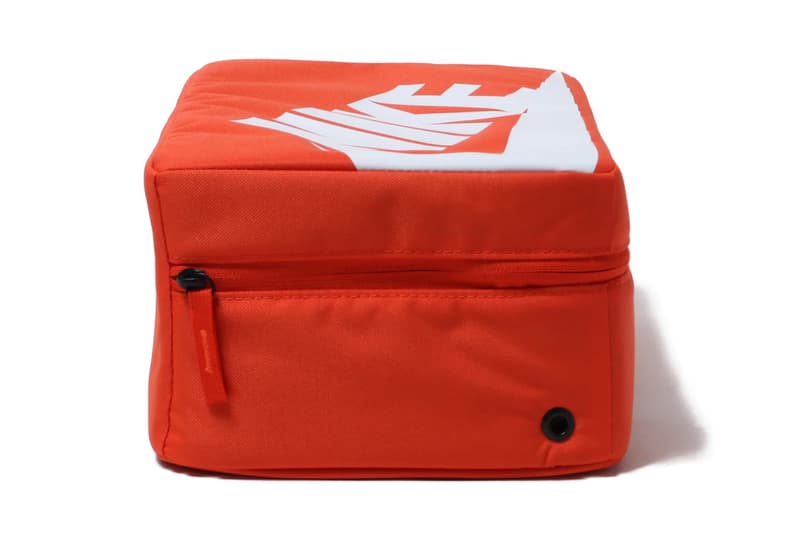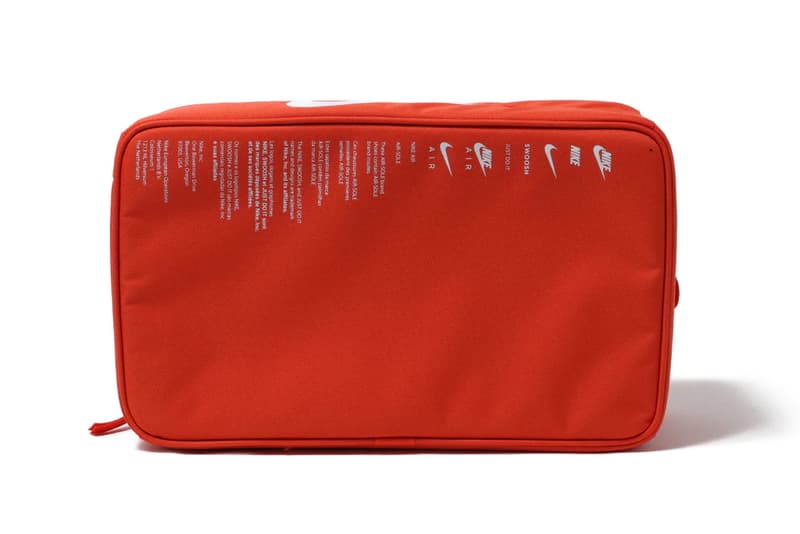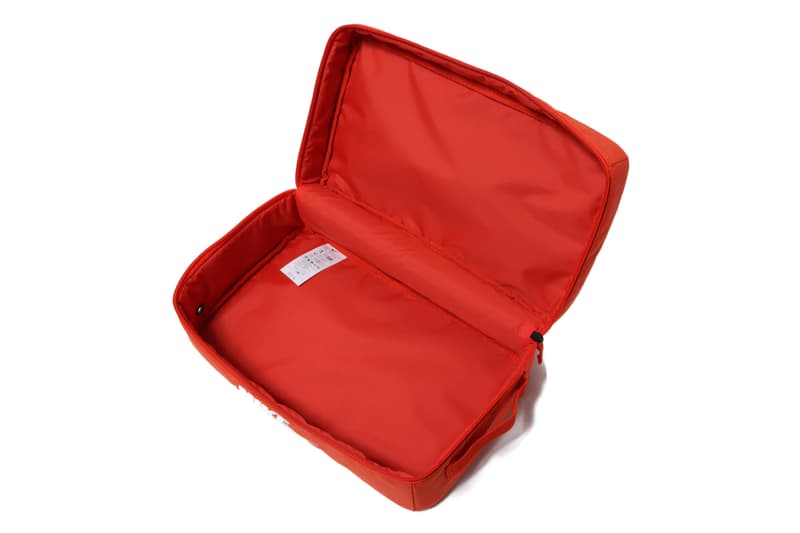 If you're down, the bag goes for $35 (PHP1,595) in various Nike retailers. Though given the lockdowns, it's best to wait for a restock from Nike's online catalogue where it's currently sold out.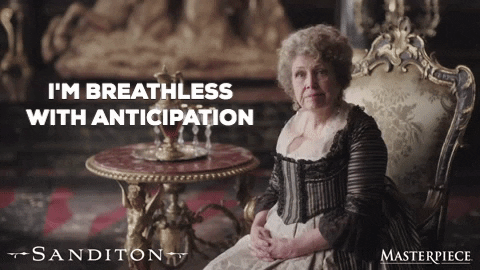 Banner credit: hypebeast.com