Brooklyn-based design company MSCHF has created a custom shoe that *technically* lets you walk on water.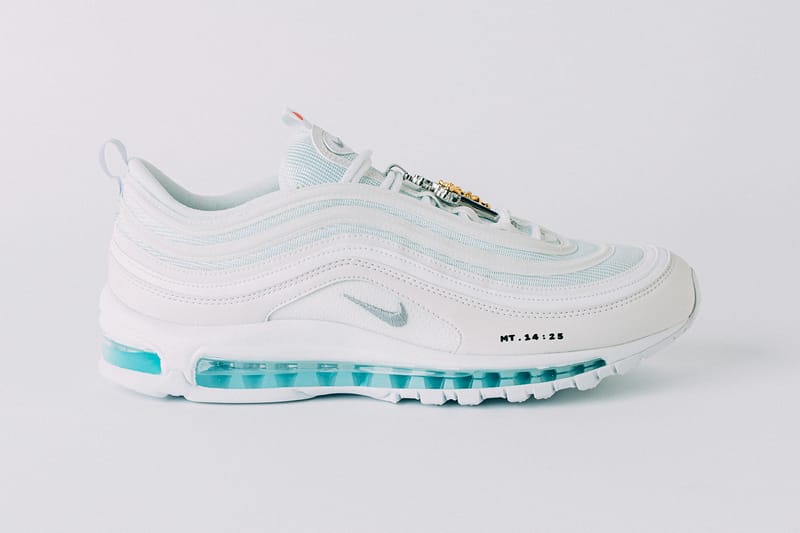 Called 'Jesus Shoes', this take on the Nike Air Max 97 sees the model injected with 60 ccs of holy water taken straight from the River Jordan. If bible class wasn't your thing, the River Jordan is supposedly the place where Jesus was baptized by John the Baptist.
The kicks also come with a stainless steel crucifix and an inscription that reads 'MT 14:25', which references the bible verse which saw Jesus – you guessed it – walk on water.
Per MSCHF's head of commerce, Daniel Greenberg, the shoes are meant to troll the absurdity of collab culture.
'We were wondering, what would a collab with Jesus Christ look like?', says Greenberg.
'As a Jew myself, the only thing I knew was that he walked on water.'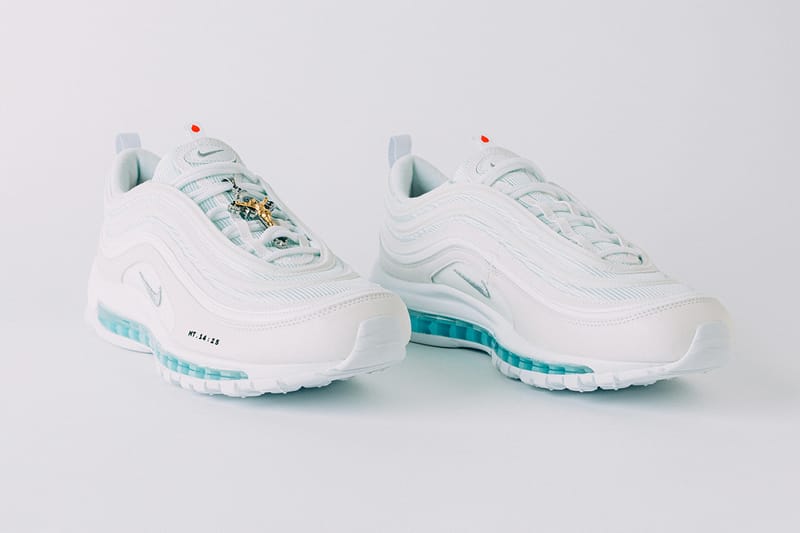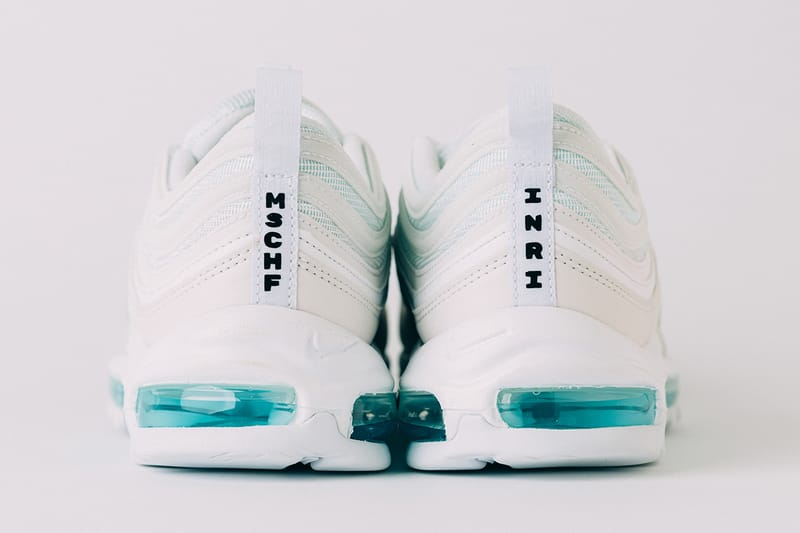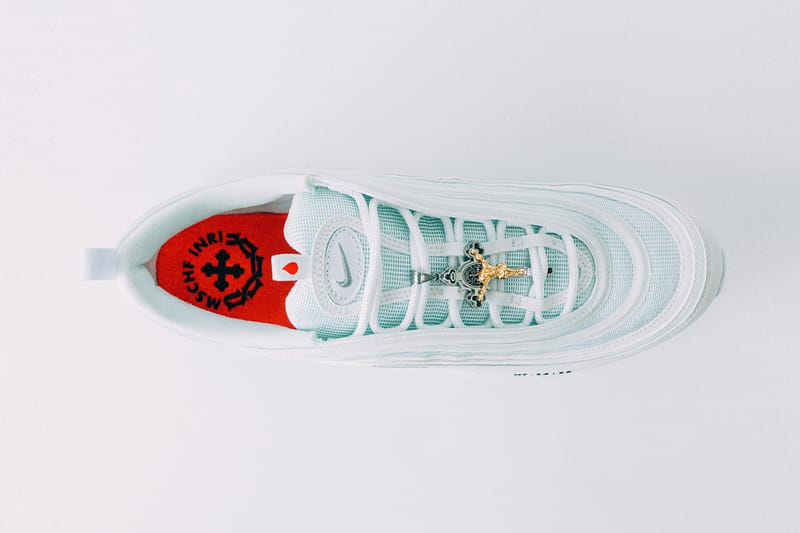 As one might expect from shoes this 'extra', the price tag doesn't come cheap. The 'Jesus Shoes' initially retailed for $1,425 (PHP 74K). If those numbers didn't send your wallets praying, the kicks have since sold out and are now being resold online for $3000 (PHP 155k).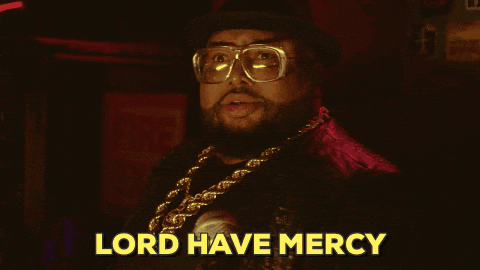 Images credit: hypebeast
Banner credit: Marx Fidel