The Bangko Sentral ng Pilipinas (BSP) started the circulation of the new P1000 polymer banknotes earlier in April. While a few months have already passed, issues with the paper bill recently started blowing up. Online user Reylen Lopez even shared on Facebook that a certain SM Retail Store didn't accept the new bill.
The now-private post of Lopez went viral after she stated, 'Wag na po kayo [mag-ipon] ng bagong [P1000]. Bawal daw [i-fold] o tupiin as per SM Management.'
Lopez told Inquirer that her banknote was only "slightly folded" after she placed it in a folding wallet. But she noted that it had "no permanent marks". Meanwhile, SM Supermalls clarified through a statement that "folded bank notes are still accepted" in its retail stores.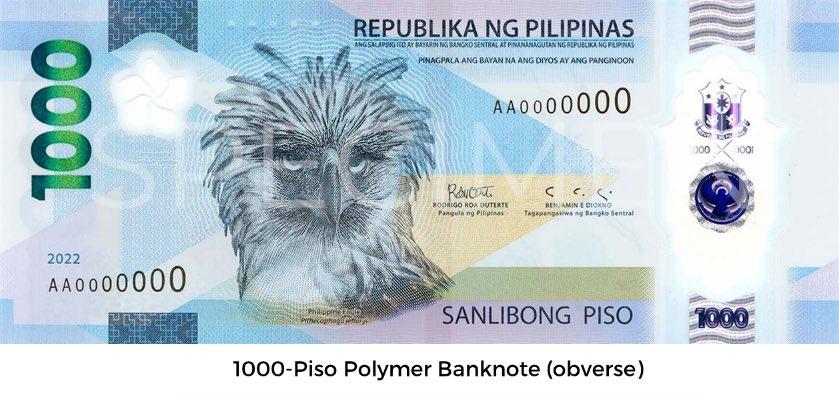 SM Supermalls' announcement encouraged people not to engage with misleading social media posts. The mall also said that its policy follows BSP's set guidelines. It added, 'Only those that are mutilated – stapled and ripped caused by removal of staple wire – will be deemed unfit and not accepted.'
BSP Governor Felipe Medalla had previously recommended that the bill should be kept in longer wallets to avoid having to fold them. This drew flack on the Internet since online users said it was an "anti-poor" suggestion. Meanwhile, Albay Rep. Joey Salceda sought clearer guidelines from the central bank following the issue.
On July 12, BSP issued an advisory that said: "folded banknotes, whether paper or polymer, can still be circulated and accepted for payment." This officially means retailers and banks should accept them for day-to-day payment transactions.