Adam Ellis' Twitter has been the most sought-out account on the social media platform due to the haunting inside his apartment.
Two weeks ago, Ellis opened up the hatch in the ceiling outside of his apartment door, seeing a small child's shoe and a weirdly-shaped marble.
Well, the pvblic finally has an update, and Ellis notes that it was because he hadn't been feeling very well, and not much has happened, except he hasn't been able to sleep well, and he was having weird dreams which were "vague and hard to describe." He mentions he's been feeling "sleepy all day" with "bouts of dizziness."
"I woke up suddenly, feeling like I had just missed seeing something. Like a candle had just gone out and I could still smell it."
In an attempt to capture whatever it was he was missing, he downloaded an app which captures photos every 60 seconds, setting his phone on top of a bookcase so it could have a good view of Ellis' bed and the surroundings.
For the most part, it was just Ellis sleeping.
But suddenly, he wasn't alone:
"Then, suddenly, he was there. Standing on the chair at the foot of the bed staring at me," Ellis said.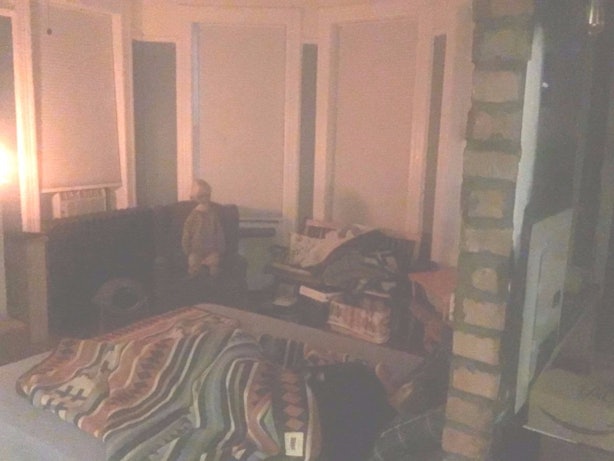 David looks up, adjusting his gaze at the ceiling.
And then it looks like David fell on the couch, "completely lifeless".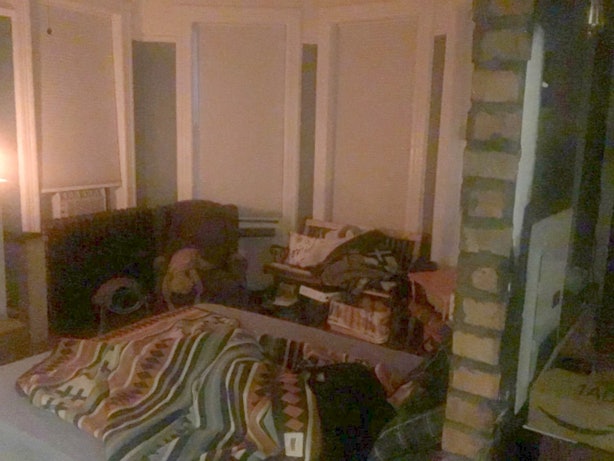 David disappears for some parts, but he comes back, standing next to Ellis' bed.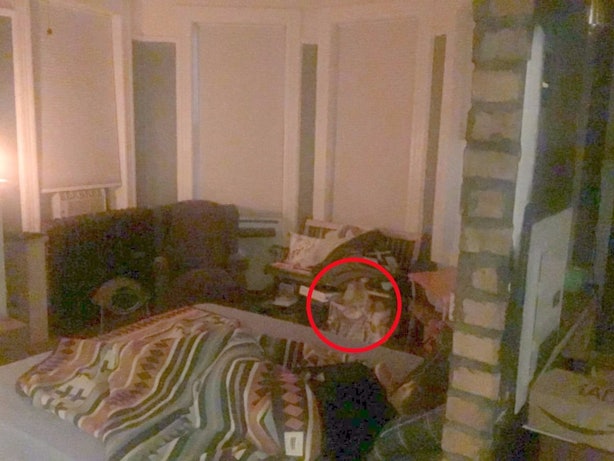 There's no personal space when it comes to ghosts.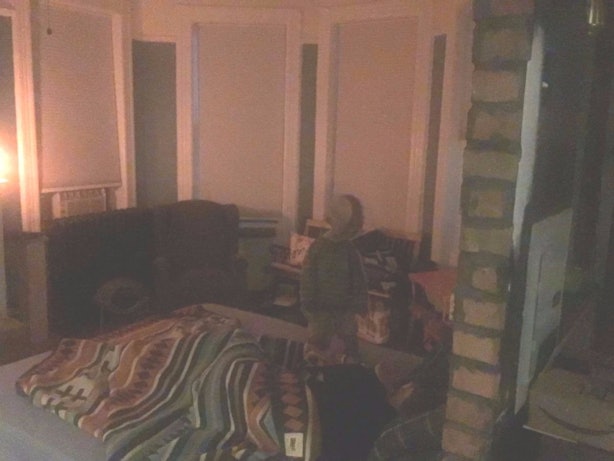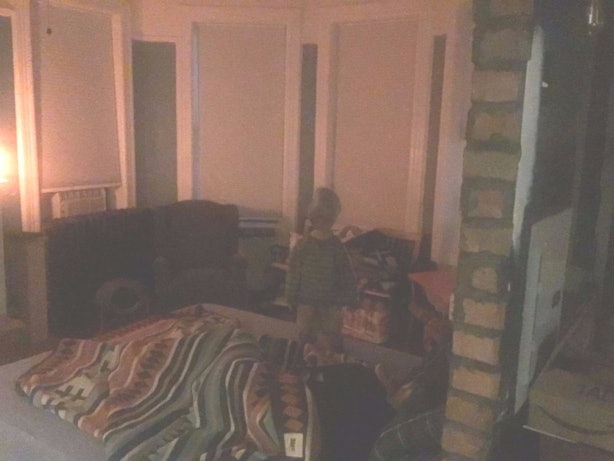 And the final photo?
Everyone after the thread: