The power of the Internet, everybody
Life's a funny thing. One moment you're at your lowest, the next, you're soaring high. It may take weeks, months, or even years, but almost always, there's a redemption arc waiting for us just around the corner.
The same could be said for indie films 'Through Night and Day' and 'Ang Pangarap Kong Holdap'. Both films failed to fill seats at the cinemas back in 2018. The former lacked in promotion prior to its debut, as admitted by its then-frustrated lead, Alessandra de Rossi.
Meanwhile, 'Ang Pangarap Kong Holdap' suffered for its title, which movie theatres felt would send a wrong message to audiences, leading to an unofficial ban. Paolo Contis, who happened to star in both flops, once called the boycott 'the real holdap'.
Fast forward to today, the two found redemption on Netflix, where they became two of the most-watched titles on the streaming platform. According to its annual report, 'Through Night and Day' is 2020's most-watched Filipino title overall, while 'Pangarap Kong Holdap' is the king in the Comedy genre.
So what changed this time around? All signs point to the ease of access. Once held hostage by cinemas that determine slots based on box-office receipts, fresh and niche titles are routinely featured on Netflix, whose broader audience means more opportunities for success.
This new opportunity, coupled with social media hype, translates into newfound life for smaller projects.
More alternative content is already underway on Netflix, as proven by Rocketsheep Studios' 'Hayop Ka!' and Sue Ramirez and Jelson Bay's Finding Agnes. Best Picture winners, who are relative unknowns outside of their respective festivals, are also given the spotlight, such as Lola Igna and Pamilya Ordinaryo.
With Netflix here to stay for the foreseeable future, here's hoping it continues to make good on its promising trajectory: the savior of the indie industry.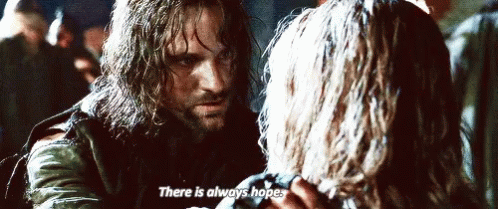 Banner: Bea Zaragoza