You prob still will though
Streaming service Netflix has rolled out a cheaper PHP149 mobile plan payment option for its PH subscribers – and our cheap asses are loving it.
The all-new PHP149 package is a far cry from the usual rates of PHP369/month for the standard subscription and 549/month for premium.
With the aim to widen their customer base in the country, Netflix is well-aware of PH's affinity for streaming as we apparently spend more than 3 hours a day watching videos on our phones.
Users can avail of the plan via the Netflix app or the website and simply choose the P149/month plan, where they can pay through credit/debit card or straight from their phone's carrier billing.
The only downside of the plan is that you can only stream from your phone's single small screen, unlike other packages that offer two or more screens for account sharing and TV streaming.
But consider this, you won't be at the mercy of your friend or anyone else's subscription plan anymore. Talk about independence.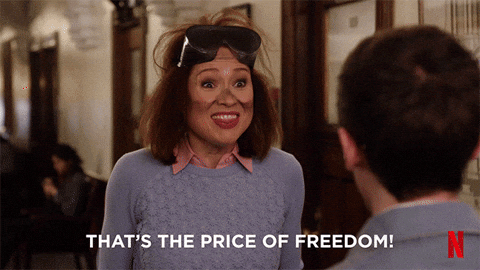 Banner credit: businessinsider.com