Stop! Stop! the madness!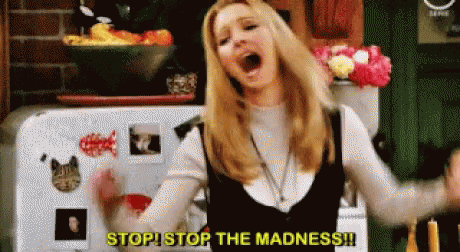 The internet went crazy over the rumor that Netflix might be removing our all-time favorite sitcom FRIENDS on January 1, 2019 and fans were simply not having it.
Here's how they reacted:
But Good news to all FRIENDS fanatics! Relax and stay in your Unagi because according to Netflix our beloved sitcom wouldn't be going anywhere, at least not in 2019!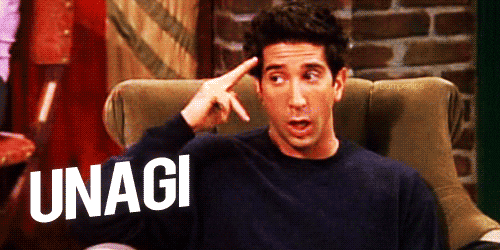 Was Netflix playing a cruel joke on us? Or just testing our devotion? According to Netflix Chief Content Officer Ted Sarandos, 'Friends' departure was just a rumor and the 'expiration' date has since been removed from the site.
On the downside, WarnerMedia (who holds the show's distribution rights) is expected to move 'Friends' to its own streaming service in 2020.
But for the meantime (or at least until 2019), you can calm yo collective tits and resume your bing-watching.
Contributed by: Mark Baccay