A little bit for everyone
Streaming service Netflix has finally announced their upcoming movie and series drops for the month of April – and with the ongoing lockdown, it's safe to say that our boredom (and sanity) will be kept at bay.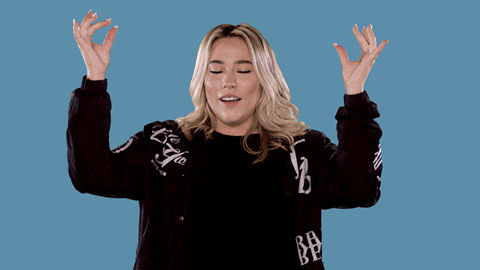 The fourth season of the audience's favorite 'Money Heist' is coming on April 3. Fans are set to find out how the Professor's plan will unravel after the multiple cliffhangers and deaths(?) at the Bank of Spain.
Once you've binge-watched Part 4, you can move on to the separate documentary on the show titled 'Money Heist: The Phenomenon' also dropping on April 3.
Studio Ghibli is also set to complete its 21-film deal with Netflix as the last set of movies are dropping this April 1.
The final batch from the Japanese animation company includes the 2004 hit 'Howl's Moving Castle', which follows a young girl named Sophie who ends up befriending and getting entangled into the crazy world of the wizard Howl.
Other films in the Ghibli drop are 'Ponyo', 'The Wind Rises', 'When Marnie Was There', 'Pom Poko', and 'From Up on Poppy Hill.'
Meanwhile, Netflix is set to drop other titles this month such as Lee Min Ho's comeback in the fantasy series 'The King: Eternal Monarch', Chris Hemsworth-led action film 'Extraction', and comedy series 'Community' by Rick and Morty creator Dan Harmon #sixseasonsandamovie
So yep, this is pretty much our plans for the entirety of April