Following its upcoming series adaptation of Trese, Netflix is reportedly diving back into the world of Philippine mythology with a brand new animated film.
According to an interview by Cartoon Brew, Ronnie Del Carmen, the Filipino animator who co-directed Pixar's Inside Out, has left Disney to join the streaming giant as one of its directors and consultants. Part of the deal is that he'll be writing, developing, and directing an original animated feature 'rooted in the lore and mythology of the Philippines.'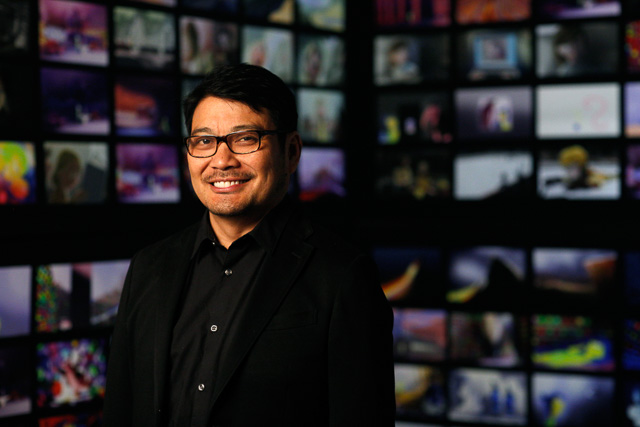 Details are still scarce, but with del Carmen at the helm, the project sounds more than promising. A veteran of the industry, del Carmen has had writing and story roles in beloved animated features such as Batman: The Animated Series, The Prince of Egypt, Finding Nemo, Up, Coco, and Toy Story 4.
His most prominent achievement is co-directing 2015's Inside Out, which earned him an Oscar nomination for Best Original Screenplay.
As a whole, Asian representation in the animation industry has seen a significant surge. Disney's latest, Raya and the Last Dragon, is the first to feature predominantly Asian characters and voice cast.