Even the arts are affected
In the midst of PH's growing Coronavirus (COVID-19) cases and the Metro Manila lockdown, the National Museum of the Philippines has announced that they will temporarily be shutting down operations of all museums nationwide.
'The National Museum of the Philippines shall be closed to the public starting March 13, 2020, until further notice,' they shared via Facebook.
'This includes all museums within the National Museum network, in Manila and nation-wide.'
ICYDK, the National Museum operates the flagship museum complex in Manila comprised of the National Museum of Fine Arts, National Museum of Anthropology, National Museum of Natural History, and National Planetarium.
They also have regional museums all over the country such as Padre Burgos and Fort Pilar in Vigan, Zamboanga, Benguet, Palawan, and more.
The National Museum is usually open free to the pvblic from 10AM to 5PM. Meanwhile, the temporary shutdown also cuts short the museum's Women's Month celebration.
Given that social distancing is necessary AF right now and hundreds of people visit the museum daily, this is yet another sign for us to…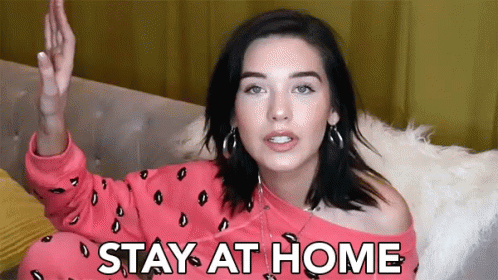 Banner credit: Manila Bulletin and Xinhuanet.net