She's 'over the moon'
The National Aeronautics and Space Administration (NASA) just featured PH's Reese Lansangan as the soundtrack music for their SpaceX campaign video – and it's out of this world.
In the space bureau's official Twitter, Reese's longtime track 'A Song About Space' from her 2015 album 'Arigato, Internet!' accompanies clips of #LaunchAmerica tweets in support of their latest launch from the Kennedy Space Center.
The video tweet even comes with a brief preview of the 29-year-old strumming along at the beginning.
🚀Building rockets?
🎼Writing space ballads?
👩‍🚀Taking selfies in spacesuits?

We are launching humans from @NASAKennedy on May 27 with @SpaceX. How are you preparing to #LaunchAmerica? Share a video of your thoughts + feelings for a chance to be featured: https://t.co/MREowqzieP pic.twitter.com/SkMLs3Ngei

— NASA (@NASA) May 19, 2020
Like the outer space avid fan she is, Reese couldn't help but gush at NASA's stellar homage to her 7-year old adorb song – with hopes that her music even makes it to the International Space Station (ISS) spacecraft soon enough.
'When a song you wrote about space & exploration 7 years ago makes it to @NASA
… I am OVER the moon (pun intended) and I don't think I'll ever get over it'.
When a song you wrote about space & exploration 7 years ago makes it to @NASA…

I am OVER the moon (pun intended) and I don't think I'll ever get over it 🤯🛰🌗🪐☄️

Here's to endless discovery 🍷 (& the hope that my music makes it to the ISS too!)https://t.co/BJMNuf0hWc https://t.co/M2QvW88jLy

— Reese 🌳 リース (@reeseypeasy) May 20, 2020
Here's to more intergalactic collabs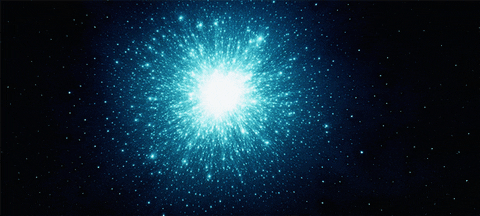 Banner credit: NASA logo & girlsclub.asia