Bad news for ninjas everywhere
An experiment proved that doing the Naruto Run in lieu of regular running could actually make you slower and even cause legit injuries.
In a video by Because Science, gold-medalist sprinter Jeneba Tarmoh was asked to run a 50-meter dash in both Naruto-style and in her normal form to see if the change would garner different results.
She was accompanied by host Kyle Hill to see how it would also turn out for a regular runner.
Before they began, Jeneba already predicted that Naruto Run would not only be slower but also more dangerous – as sprinting while leaning forward could increase chances of falling over.
After 2 separate sprints, they both found that the 'Naruto Run' was 3% slower than running normally. Not only that, both runners also felt that sprinting with their chest forward and their hands in the air made them more exhausted.
'You're not gonna get as much knee lift as you should be able to … With your arms not swinging you have absolutely no counterbalance.', explained Jeneba.
In the end, Jeneba and Kyle both agreed: Naruto Run is alright if you wanna have fun, but it isn't really the best choice for runners who are looking for speed.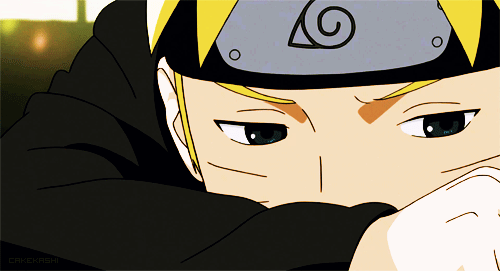 Banner credit: medium.com