Heading to the Hidden Leaf Village in style
Dubbed as 'a limited-edition collection inspired by the world of Naruto', Michael B. Jordan has partnered with luxury brand Coach to release a line based entirely on the works of Masashi Kishimoto!
Michael B's collab with Coach coincides with Naruto's 20th anniversary celebration. With the 'Black Panther' star being a self-proclaimed anime fanboy, it's a match made in fashion heaven.
The line is littered with easter eggs from the saga, like the spiral symbol from the Hidden Leaf Village and the Uchiha clan logo. Plus, there's even a jacket with detachable sleeves like Kakashi Hatake's jacket.
'I wanted something that people who loved anime would be able to pick up on — small Easter eggs here and there that people really grab on to. It's subtle. It's not over the top.'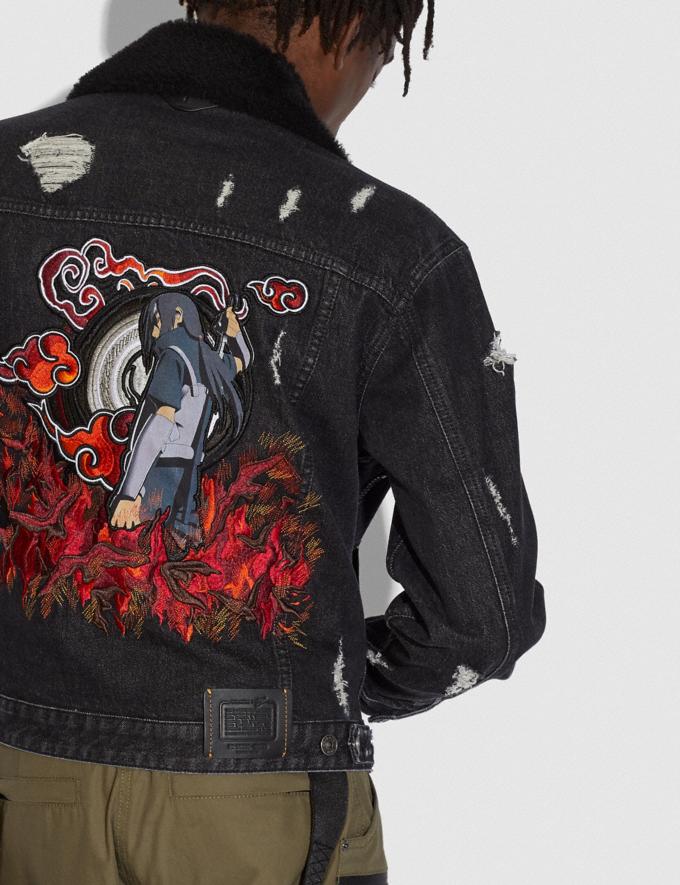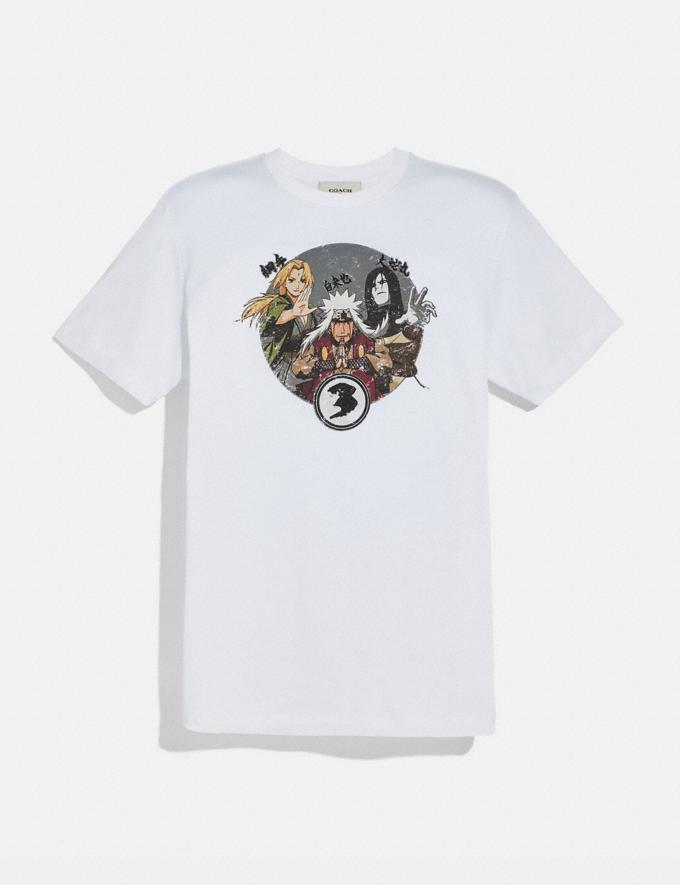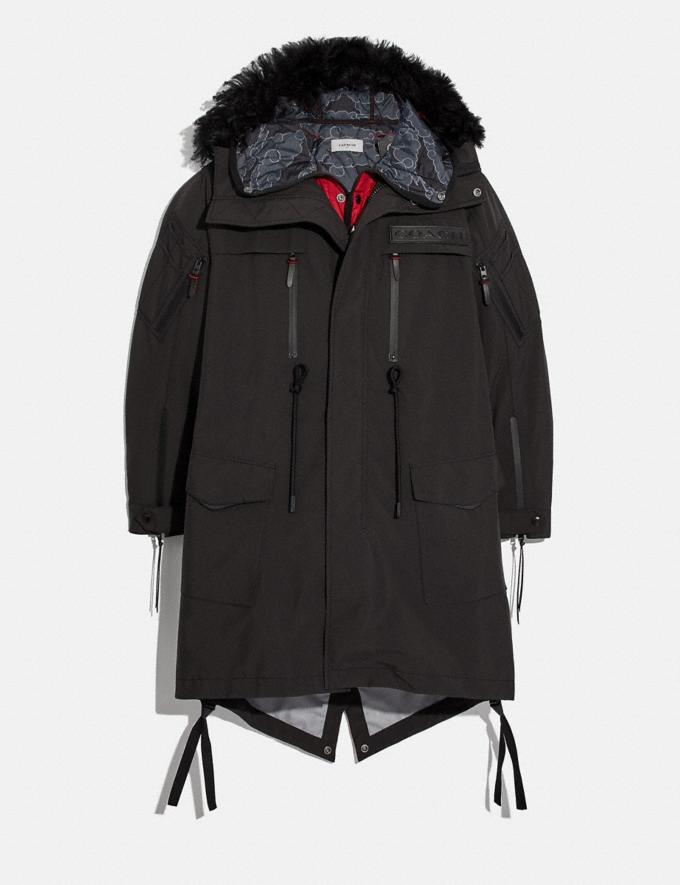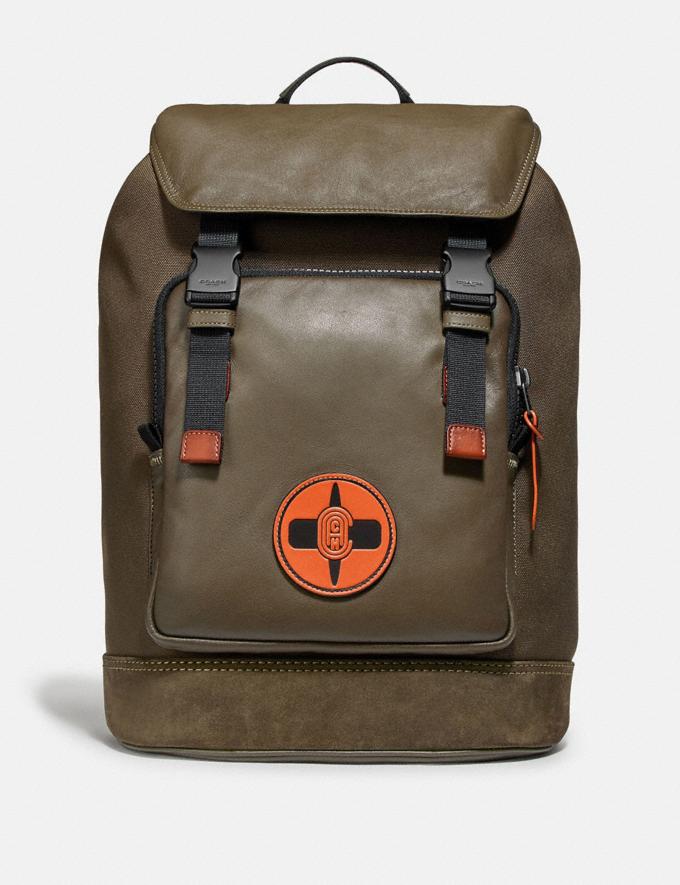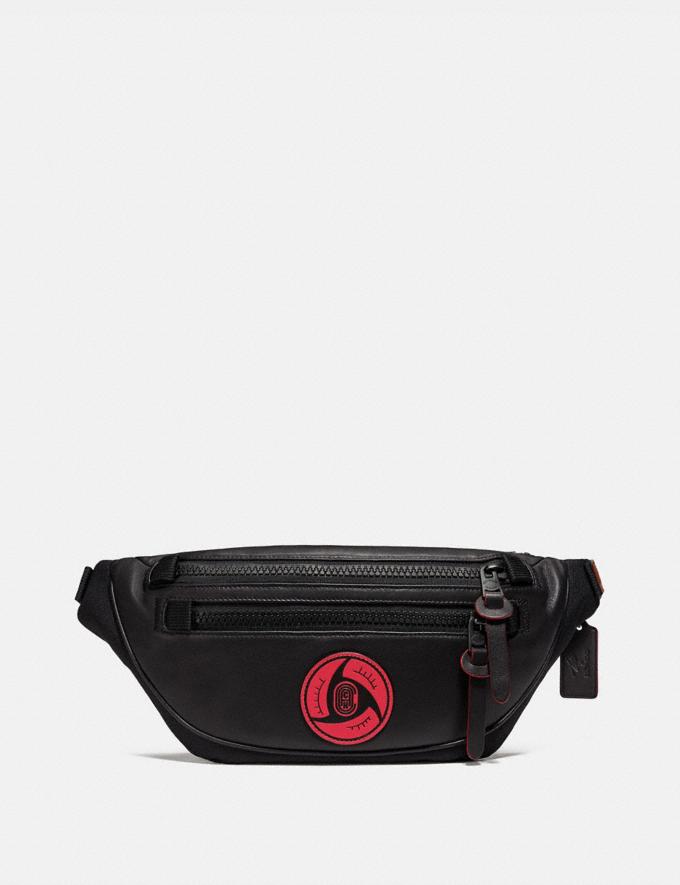 Prices range from $95 (PHP 5,000) to a whopping $2,500 (PHP130,000). It might be heartbreaking for mere peasants like us, but pennies for a huge luxury brand like Coach.
Photo credits: coach.com