Mulan looks gorgeous
Just a few days after 'Wreck-It-Ralph 2' released a controversial image of Mulan, another photo of the beloved Disney Princess has been released.
This time, it's in live – action!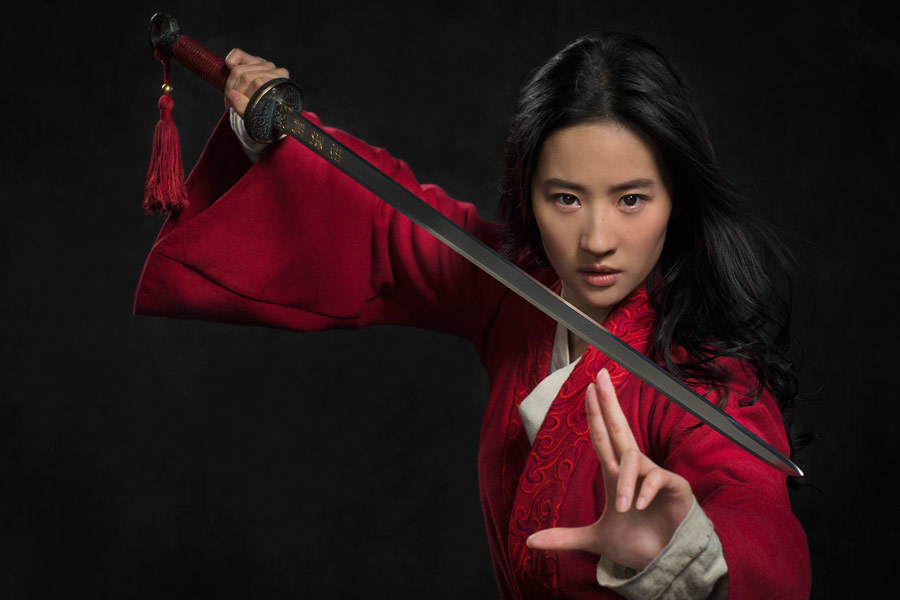 She looks awesome!
She's played by Liu Yifei, a Chinese-American actress, model and singer
Liu Yifei beat out 1,000 other contestants after a year-long search for the role
The live-action adaptation previously made headlines for replacing beloved Li Shang with a character named 'Chen Honghui'
Chen Honghui will be played by New Zealand actor, Yoson Ann.
Other confirmed roles include Donnie Yen (Rogue One) and Jet Li as General Tung and the Emperor of China, respectively
'Mulan' will start filming in New Zealand China, and is set to be released on March 2020