This one is for the iPad kids.
Literally.
Streaming giant Netflix has partnered with the Movie and Television Review and Classification Board (MTRCB) to help Filipinos be more responsible viewers.
In this day and age where kids are almost always attached to screens, it is important that they remain protected. Not all parents may have their eyes on their child's screen all the time, which is why it is important for curious kids to only have access to shows and programs suitable for their age group.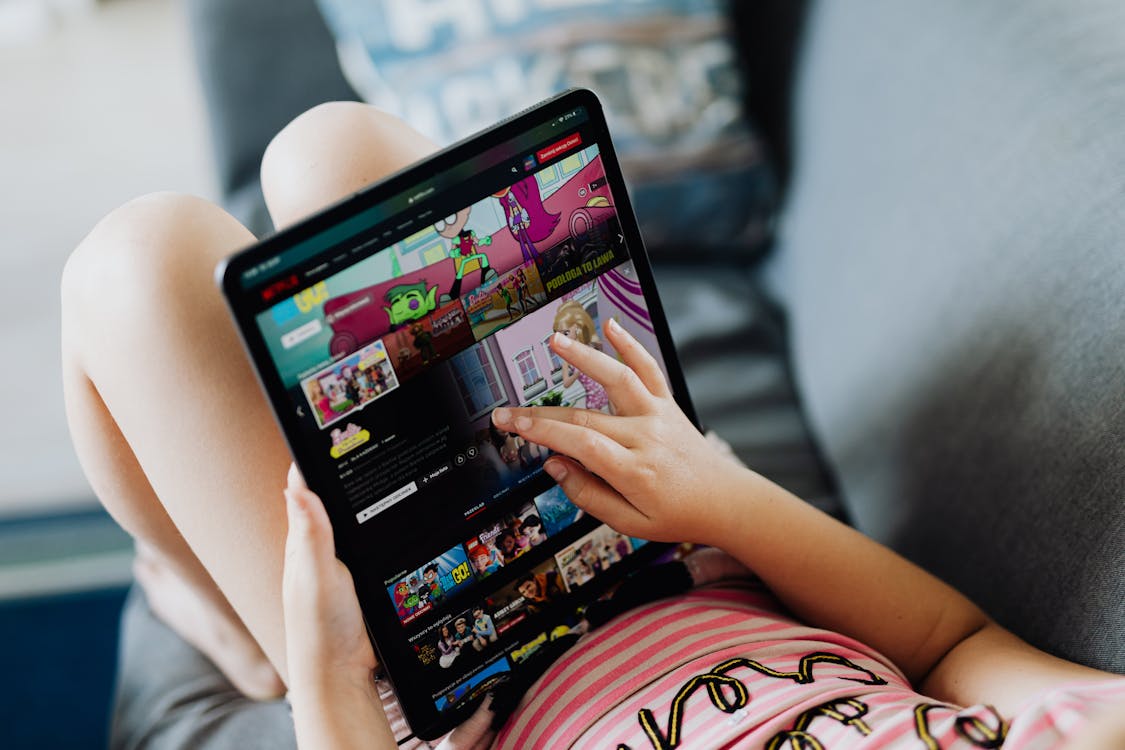 The MTRCB has reportedly been in talks with Netflix since 2021 for safe viewing on the platform, especially of children.
In the 'Responsableng Panonood' conference, MTRCB Chair Lala Sotto confirmed that "Netflix and MTRCB share the same goal." which is wanting the right content to reach the right age group.
Ruben Hattari, Netflix Southeast Asia's Director of Public Policy said, "I wanna make sure that when my kids are watching, they're being entertained in a responsible way." To ensure this, Netflix will be giving renewed attention to its in-app parental controls because not a lot are aware of that safety feature.
This partnership between Netflix and MTRCB may be an extra measure to ensure safe viewership for children, but Hattari still believes that the responsibility lies on parents.
banner: (R) Harry Singh from Pexels