Heads up, peeps! Motorcycle taxis such as Angkas are back on the road again. This comes after the Department of Transporation's (DOTr) technical working group (TWG) reversed their previous knee-jerk decision of cutting the three-month pilot run short.
'Itutuloy po natin 'yan, but then we will come up with guidelines, we will talk to the providers with the guidance of the (Transport) Secretary,' said TWG chairman Antonio Gardiola to CNN Philippines.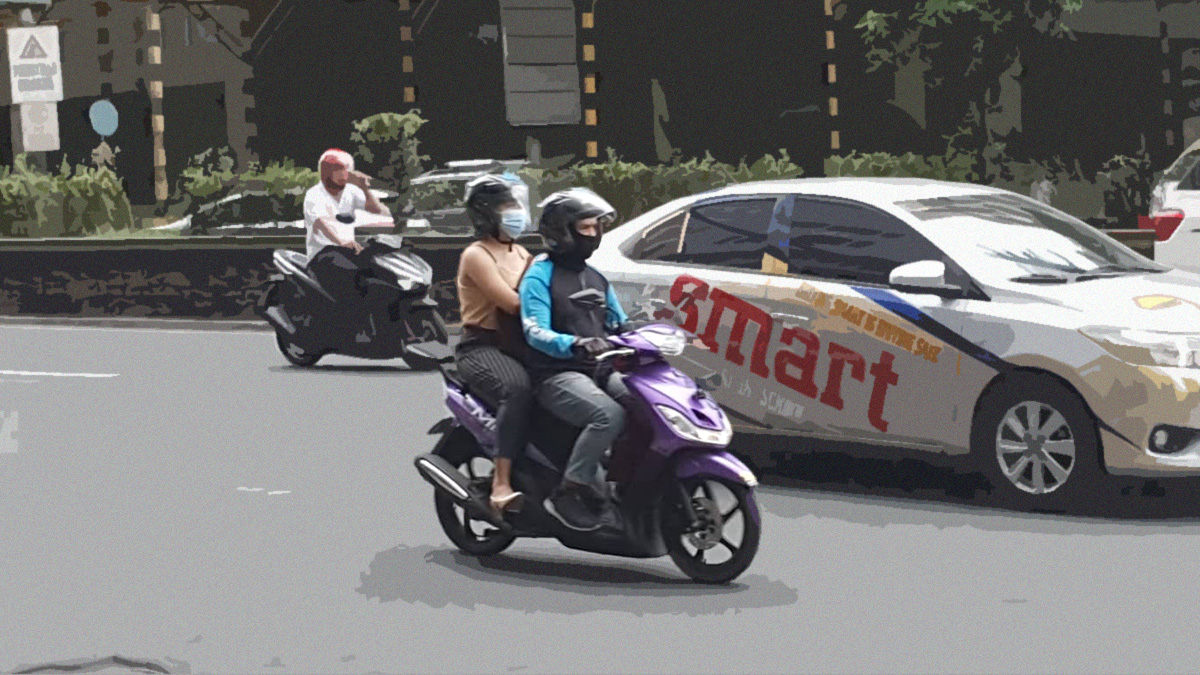 The TWG previously came under fire after it prematurely ended the program ahead of its conclusion in March, rendering motor taxis illegal as early as next week. The move was done after collecting data reportedly turned into a struggle due to actions by one of the industry's players.
Naturally, the renewed ban didn't sit well with the pvblic, who cited the taxis as the trusted solution to the worsening transport crisis in the metro. Senators also slammed the move during a Senate hearing on the issue, calling it an 'act of revenge'.
I don't know who they're trying to provoke. Naghahanap ba sila ng away?', questioned Senator Grace Poe.
'Bakit hindi nila inintay na marinig muna nila…ang mga argumento ng lahat ng panig bago sila nagdesisyon ng ganyan?'
Gardiola chalked up the reversal to the senators' sentiments. Firms Angkas and Joyride welcomed the decision, reiterating that they are open to participating in the studies.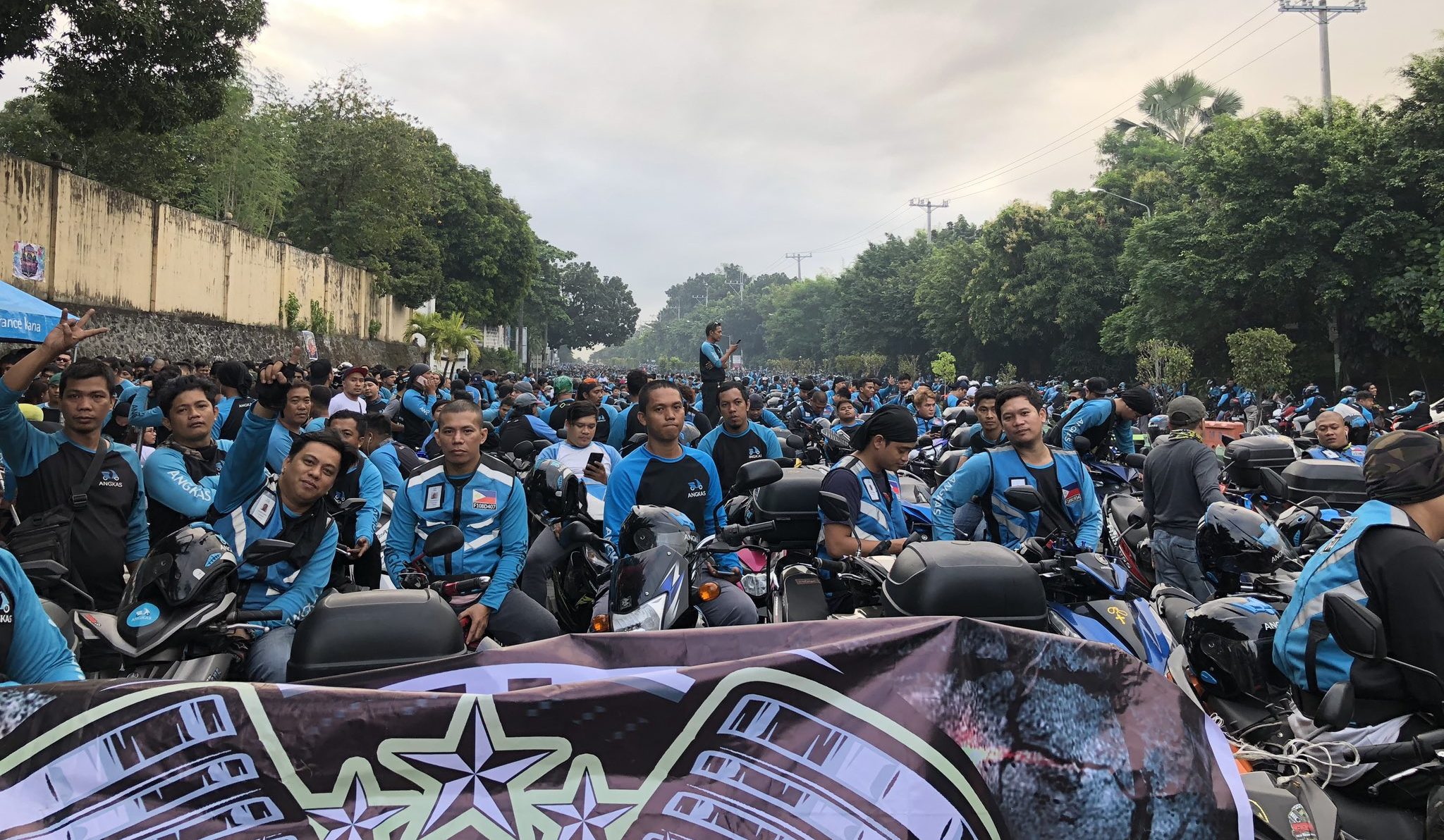 In all honesty, the lifting of the new ban was a no-brainer, even minutes after TWG made their rash decision. Hell, legalizing the industry is all but inevitable at this point. Maybe there'll be a few adjustments here and there, but overall, motor taxis are just more reliable – and even safer – than most transpo options out there.