FML
After a long and hard-fought battle, we're back to square one, peeps. The Department of Transportation's (DOTr) technical working group (TWG) has reportedly terminated the motorcycle taxi pilot run, 2 months ahead of its planned end on March 23, 2020.
The decision will render all motor taxis illegal starting next week.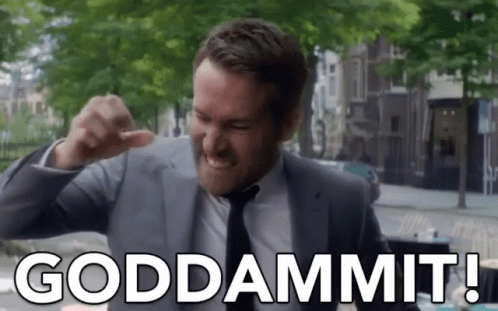 TWG previously added three more months to the original six-month run, which was set to expire in December. The extension, however, came at a price.
The biggest player in the business, Angkas, was joined by two new ones, JoyRide and MoveIt. But the caveat was when Angkas was ordered to have its rider pool slashed by 17,000, as each operator was given a cap of 10,000 units.
The move was criticized by both Angkas, who lamented its now jobless riders, and the commuters, which saw the app as the trusted solution to the worsening transport crisis in the Metro.
TWG head Antonio Gardiola Jr countered that the restrictions would ensure that the company will not have a monopoly on the ride-hailing industry.
So what is the reason for the early cancellation? Apparently, Gardiola and Transporation Secretary Arthur Tugade had enough of the complications which arose from the new policy.
'Nai-impede ang study, we cannot gather data because of actions being undertaken by one of the players so it's better to terminate it.' said Gardiola via Rappler.
Angkas has protested against the new ordinance since December, including a rally that saw 20,000 riders take to the streets.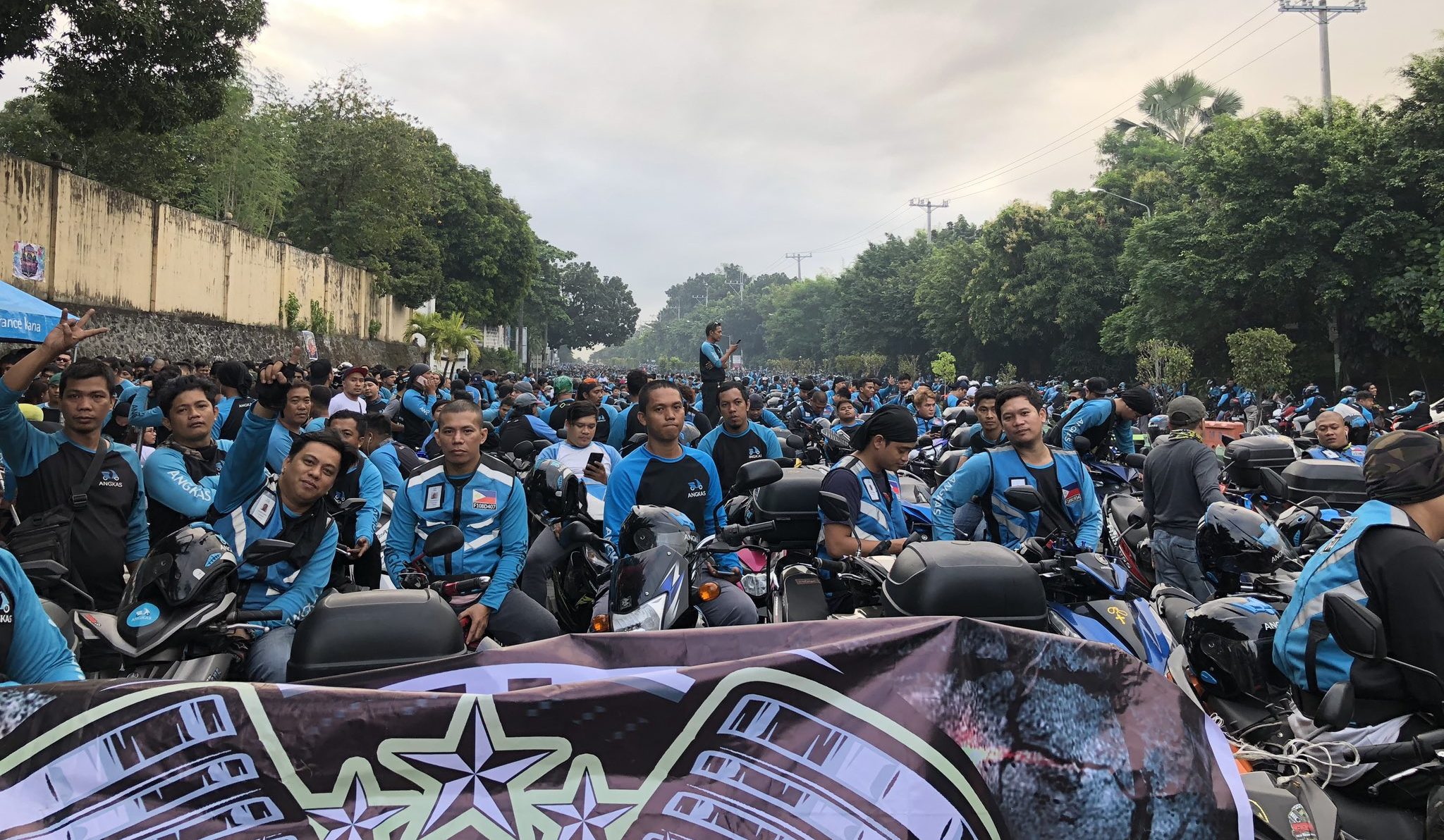 The removal of motorcycle taxis will inevitably be another massive headache for the average commuter. Here's hoping we can all get a lift home via trains that break down on the daily or on assurances that there is no transport crisis.