Fingers crossed
New teasers for the upcoming 'Monster Hunter' live-action movie have dropped – and they look pretty cool. Mila Jovovich, who once again stars in a film based on a video game, is seen carrying the iconic Jawblade. Joining her is Thai martial artist Tony Jaa, who holds the equally awesome Great Hunter's Bow.
According to the synopsis, Jovovich plays Lieutenant Artemis, who gets transported to the Monster Hunter world along with her elite crew of soldiers. Artemis and her team must team up with a hunter (Jaa) so they could return to their world.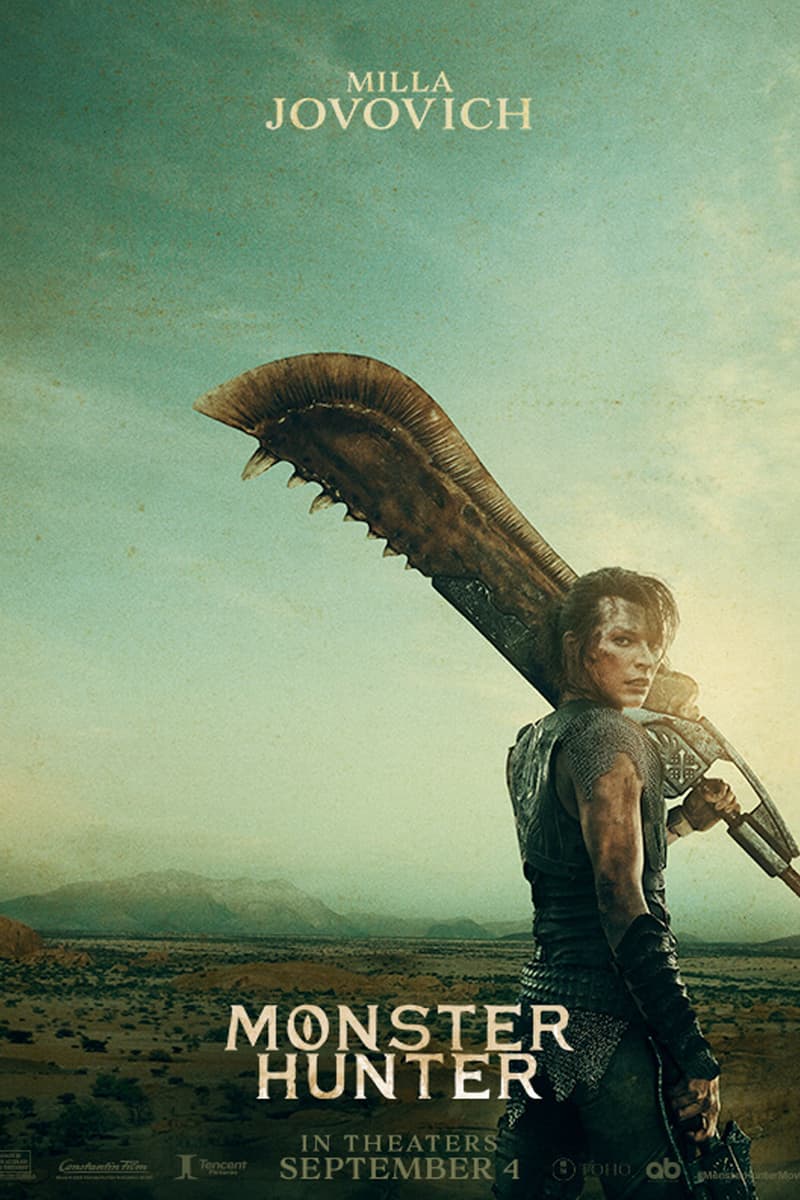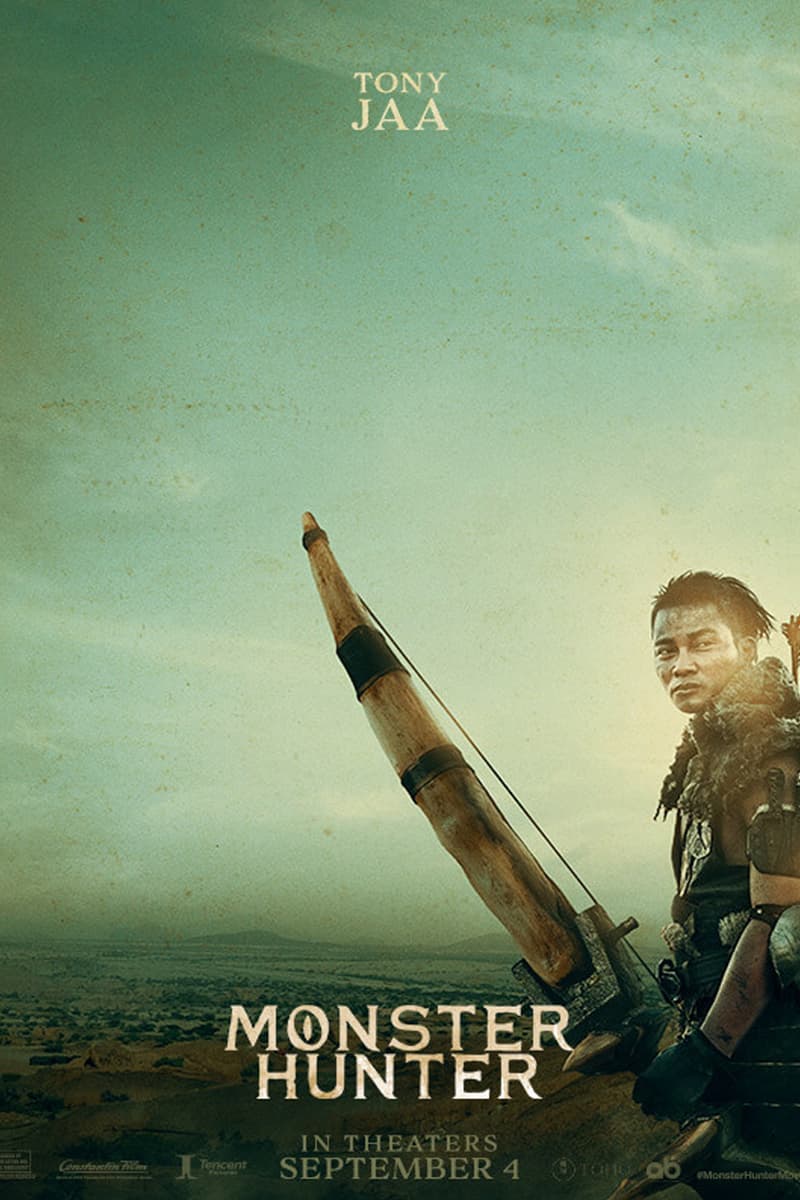 But while the visuals look promising, the film's other aspects are questionable. For one, 'Monster Hunter' will be directed by Paul W.S. Anderson, who, along with Jovovich, created the atrocious 'Resident Evil' series.
Sure, the franchise grossed over a billion dollars, but it was anything but faithful to the source material, ditching the games' survival-horror roots for the run-of-the-mill action movie. Another red flag is that video-game adaptations rarely pan out.
Still, given that Monster Hunter's source material isn't exactly that deep – players hunt monsters with oversized weapons – a film boasting of brain-dead entertainment might just be in lieu of everyone's expectations.