Feeling artsy?
The Museum of Modern Arts (MoMA) just rolled out a series of online classes to hone your creativity amidst the global lockdown – and they're all free of charge.
To get a fresher sense into the contemporary art world, MoMA has brought its classes to online course site Coursera with 8 full-pledged courses, starting from the beginner course 'What Is Contemporary Art?'.
The next series of courses focus on specific art mediums such as 'Modern Art & Ideas', 'In the Studio: Postwar Abstract Painting', 'Seeing through Photographs', and 'Fashion as Design'.
The final set of classes will then eventually guide you how to effectively communicate and even teach in the art world with 'Art & Inquiry: Museum Teaching Strategies For Your Classroom', 'Art & Ideas: Teaching with Themes', and 'Art & Activity: Interactive Strategies'.
Coursera's MoMA classes aren't just short clips either, as the site allows PDF readings, TED Talks, and external links for more resources. Some classes could even have quizzes to serve as a refresher on the topic.
There's no rush on finishing at a deadline though, as attendees are free to finish the classes at their own pace and take multiple courses at once.
With the amount of free time we have, online classes like MoMA's can be a real breath of fresh air amidst the anxieties. After all, aren't we all lowkey becoming artists during this quarantine anyway?
If you're curious to know more, check out MoMA's Coursera catalog here, or check out more free online classes (everything from Philosophy to filmmaking) at Coursera.org.
No time like the present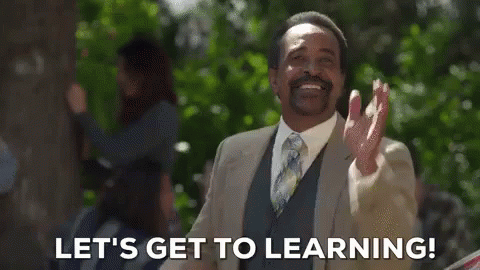 Banner graphic by Marx Fidel