Detox time?
As per ChinaPress, a Malaysian woman dubbed as a "milk tea expert' shared that she could finally afford a roundtrip ticket to her destination country of Taiwan after giving up milk tea for just 4 months.
When Wewwy Lim found that her January – April milk tea spendings had cost her 480 Malaysian Ringgit (PHP 6,000) she did some thinking as that amount was already equivalent to a flight for Taiwan.
'I thought you wanted to go to Taiwan? With the money you spent on bubble tea for another two months you can buy flight tickets there already.', her friend told her.
The ticket didn't come cheap either, as her roundtrip flight has an estimated price tag of at least 684 Malaysian Ringgit (PHP 8,400).
Wewwy's flight from Malaysia to Taiwan is still pretty close, so if PH milk tea stans want to reach farther dream destinations, maybe we could quit the cravings for longer than 4 months.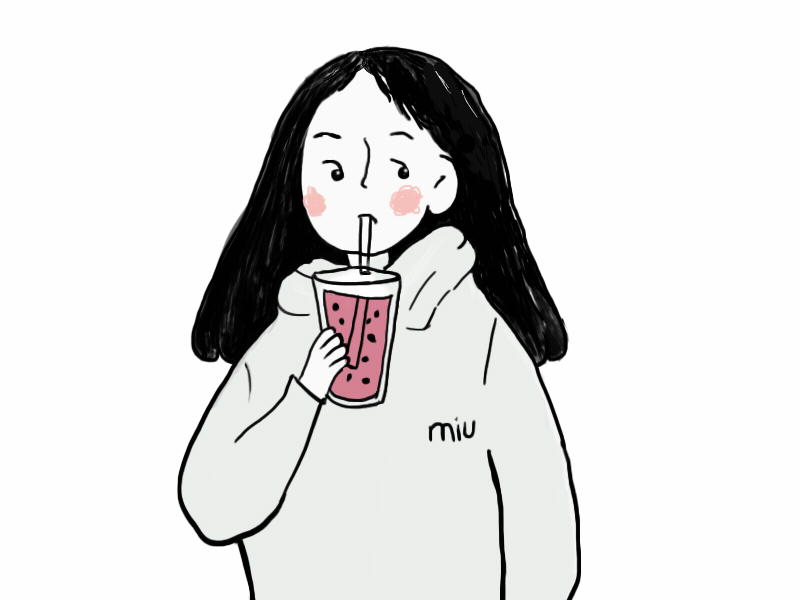 Banner credit: Marx Fidel