Mikhail Red is no stranger to PH cinema with critically-acclaimed hits such as 'Birdshot', 'Eerie', and 'NeoManila'. Now, the director is taking on the streaming world as his upcoming film 'Dead Kids' is set to become PH's very first Netflix Original film.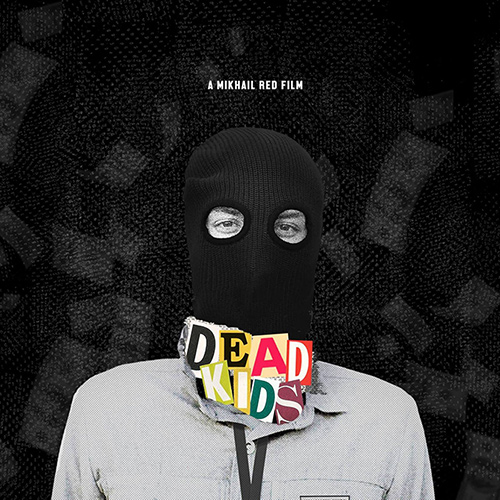 Alongside Globe Studios and Netflix, 'Dead Kids' tells the story of a group of misfit teens who plot to kidnap a privileged classmate – until their plan takes a turn for the worse. Based on true events, Mikhail wants the film to be an eye-opener on privilege and the real world.
'What happens when these very privileged kids na sarado ang perspective, what happens when they clash with the real world and the real society? Ano 'yong consequences ng actions nila?' he previously shared.
Dubbed as a 'genre-bending' movie, 'Dead Kids' stars indie darlings Sue Ramirez, Khalil Ramos, Markus Paterson, and Vance Larena.
Dead Kids is the latest Mikhail-directed film to be added to the worldwide streaming platform after 'Eerie' and 'Birdshot'.
'It has always been my dream as a filmmaker to bring Filipino cinema to a global audience. I am so glad and honored for Dead Kids to be a Netflix Film, which is a testament to the world-class talent here in the Philippines.' said Mikhail.
'I hope people around the world will appreciate Dead Kids, and I hope this also helps open doors for more Filipino filmmakers.'