Michelle Obama and Beyonce's friendship goes way back to circa 2008 when Barack Obama became president and Queen Bey performed at his inauguration.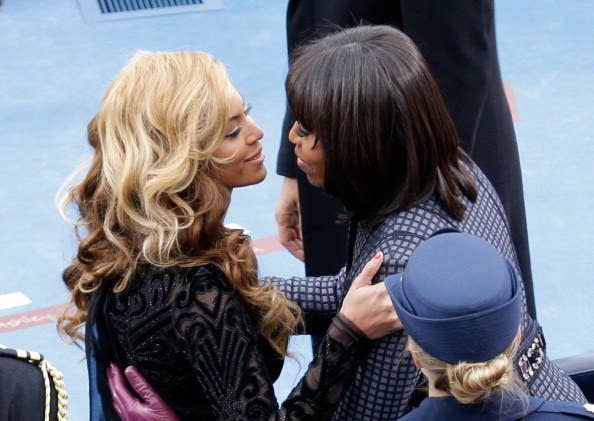 The former first lady tweeted the mega-singer on her 36th birthday. But wait, there's more.
Michelle actually posed as Beyonce in her formation video and it was perfect.
Nailed it.
Everyone loved it.