Here we gooo
Today marks the start of the construction of the Metro Manila Subway – a first in the country's history.
It's seen as the solution to the ever-worsening Manila traffic, as it will span 36 kilometers and 15 stations, running from Quirino Highway in QC up until NAIA in Pasay.
An entire trip from these two points will reportedly take only 31 minutes, which is pretty friggin incredible.
The subway, which is expected to open three stations by 2022, will benefit around 370,000 commuters daily when its finalized by 2025. It's also promised to be as efficient as the ones in Japan, complete with water-stop panels and earthquake detection systems.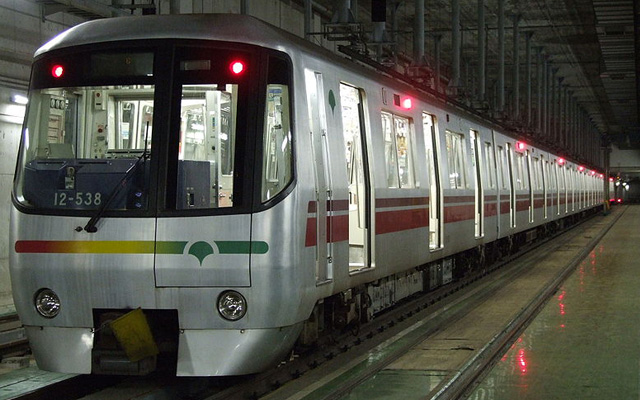 The project is estimated to cost a WHOPPING Php 355.6 billion. These ginormous expenses will be shared between the PH government and the Japan International Cooperation Agency (JICA).
JICA, in particular, loaned us Php 51.3 billion. It's actually the biggest amount Japan has ever pledged to a single country, meaning the Japanese really, REALLY trust Filipinos to be careful and honest with that much money.
Here's hoping the project goes off without a hitch. Lord knows exactly how close we are to a mental breakdown whenever we pass by a congested highway.