You can now stop hoarding and panic-buying face masks, at least if you're living in Metro Manila.
According to Dr. Gerry Bagtasa of the University of the Philippines (UP) Institute of Environmental Science and Meteorology, the air quality at the capital city was actually worse during the New Year festivities compared to the aftermath of the eruption of the Taal Volcano.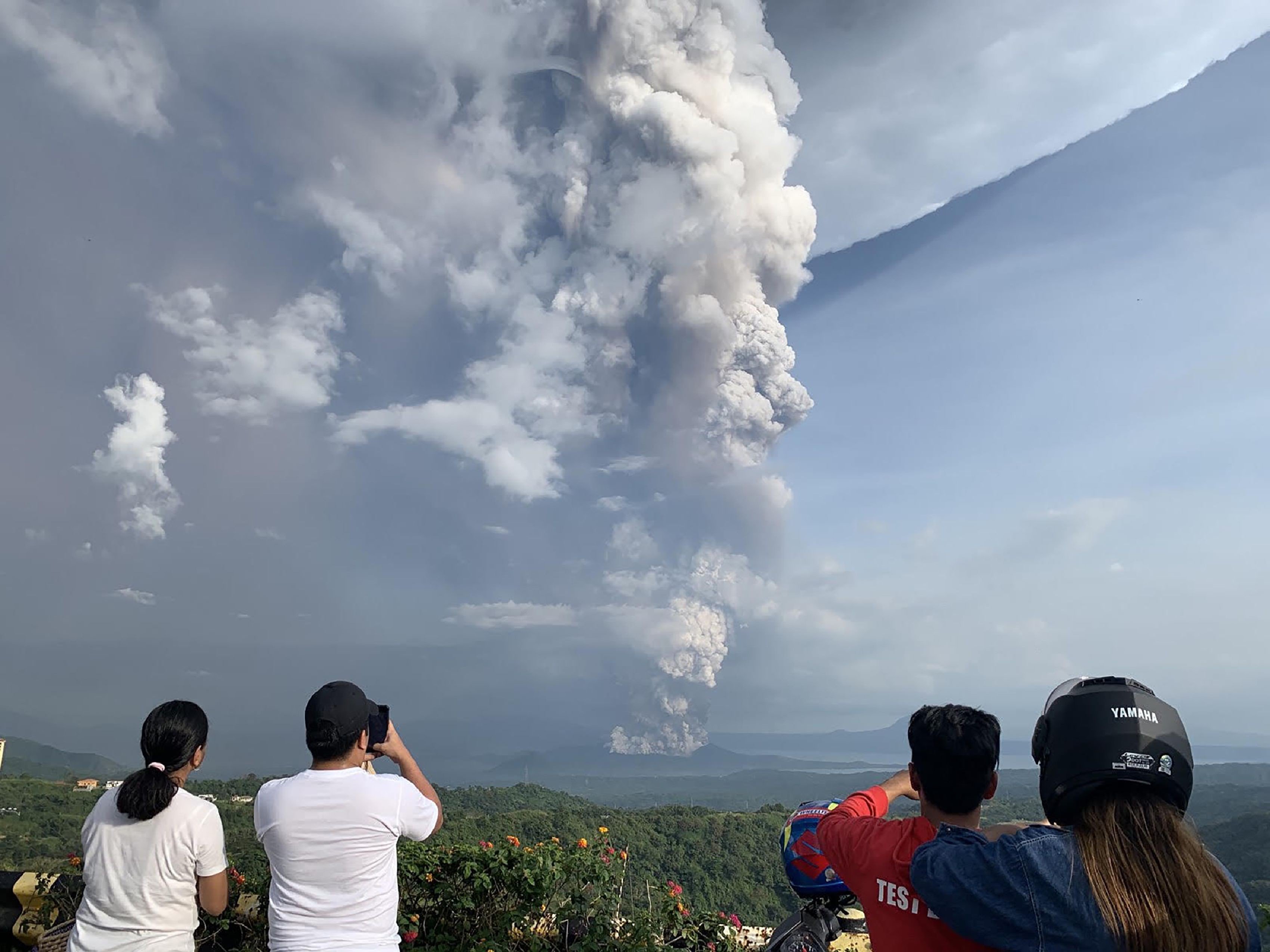 Apparently, the weather plus the land cooling at nighttime actually prevented the majority of the ash from descending to the surface.
'But most of the ash plume [blown toward Metro Manila] descended only up to 3 km. The finer ash was not able to reach the ground surface … The ashfall observed in some areas [is] relatively huge, which [was] pulled down by gravity.' he said in an interview.
Bagtasa also clarified that much of the ash and dust that covered vehicles – and ultimately led to the 'mask crisis' – were too big to be inhaled anyway.
'Yung diameter niya is around the width of the hair or around 3 times larger than the width of the hair. Ito ay malalaki.
In fact, hindi natin siya nahihinga paloob ng katawan natin,' he furthered.
Bagtasa concludes that it's people with respiratory conditions, such as asthma, that are really in need of the N95 masks.
'Pag sinabing moderate, hindi naman lahat ng tao magkakasakit or mauubo. So 'yung mga vulnerable na tao – mga bata, matatanda, mga may sakit sa lungs, may asthma…kailangan nila noong mask na iyon, even at relatively low levels.'