We're never getting enough of Meteor Garden.
Even if there's been like, five or six live-action versions since 2001, with the most iconic three being:
Meteor Garden (2001)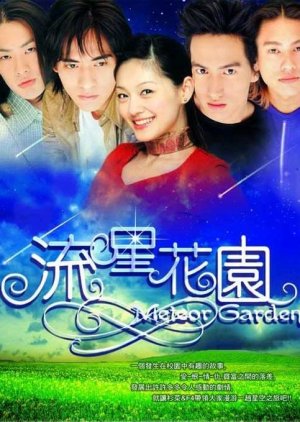 Hana Yori Dango (2005)
Boys Over Flowers (2009)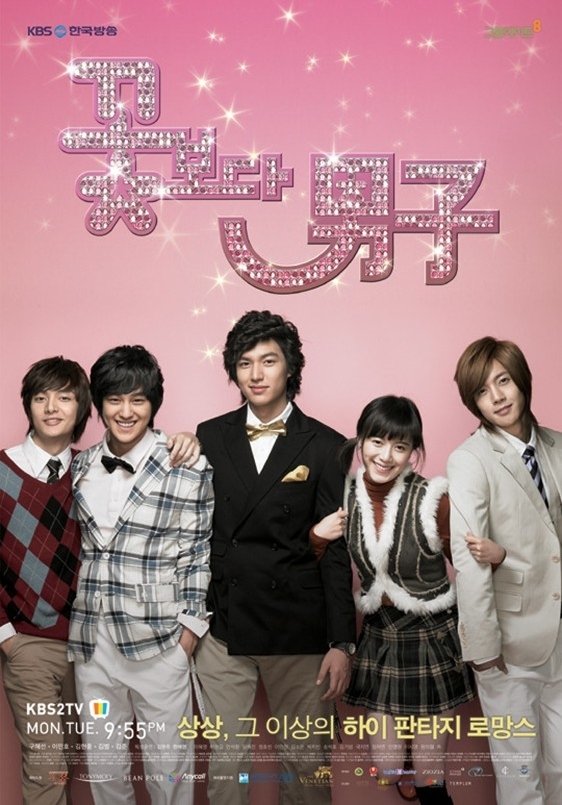 All shows are loosely based on the Japanese shojo manga series Hana Yori Dango, with an anime series as its very first adaptation back in 1995.
But this 2018, Taiwan once again tries their hand in making another reboot. They even released a second teaser earlier today!
Here's what we know so far:
1. Meteor Garden 2018 has Barbie Hsu's blessing
Yes, THE Barbie Hsu, the original OG Shan Cai, has expressed her excitement on the show's production on her Weibo account.
Her younger sister, Dee Hsu will be in the show as well, portraying Dao Ming Si's older sister.
Oh, and Shan Cai's mother will be reprising her role as well!
2. Producer Angie Chai will produce this version as well.
You can expect this to be as good – or even BETTER-  as the original one because Angie Chai will come back to produce.
She plans to make this adaptation a "fuller—and flashier—adaptation of the books." Budgeted at about $24 million dollars, with $15 million dollars amounting each episode, the reboot will be thirty times higher than the original.
Is it too early to ask for a Jerry Yan a.k.a. the OG Dao Ming Si for a cameo?
3. Social Media became a huge part in casting the F4 boys.
When the remake was announced, Chinese netizens have asked for former and current EXO-M members Kris Wu, Luhan, Huang Zitao and Lay to play as the next generation of F4, but we all knew it was too good to be true.
An online casting call with the hashtag #FindingF4 was announced on June 21, 2017:
The caption reads:
#FindingF4# The extravagant plan officially begins! Regardless of where you are, your experiences or background, as long as you are confident enough, have dreams and dare to take the challenge, you, are the F4 that we are looking for! Thank you for your support @XiaoS @KevinTsai @WilberPan @HarlemYu @MichelleChen @VivianDawson @WangZi! Trending topic #FindingF4# Apply through the link, we are waiting for your arrival at #MeteorGarden#." 
and by November 21 2017, the actors for F4 were revealed, namely:
Dylan Wang – Dao Ming Si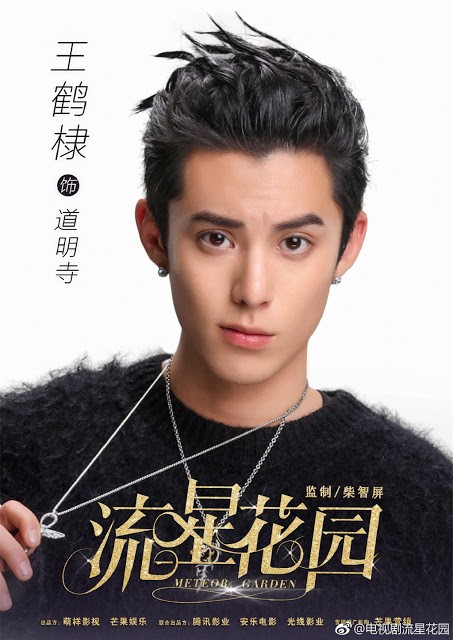 Darren Chan – Hua Ze Lei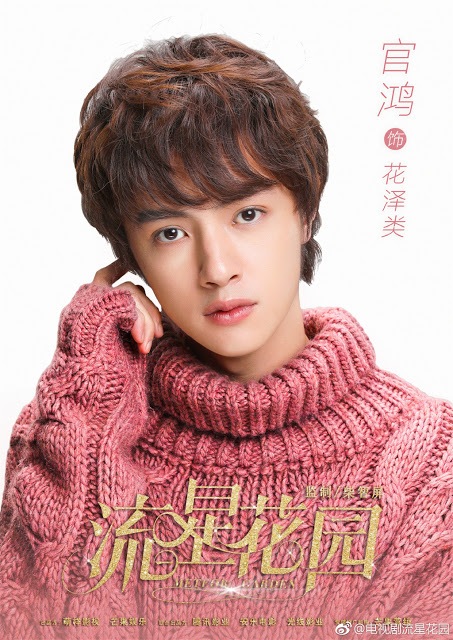 Connor Leong – Mei Zuo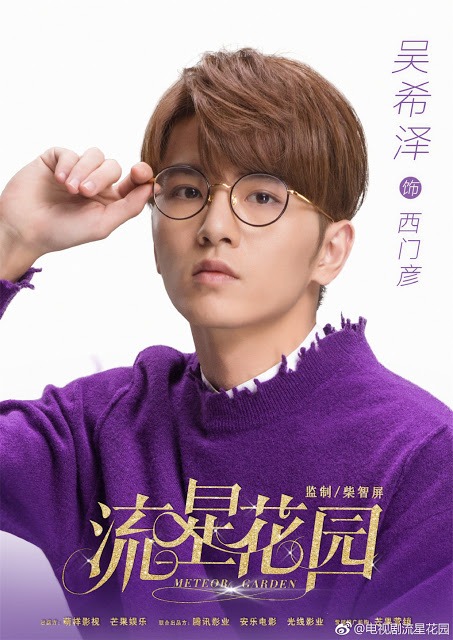 Caesar Wu – Xi Men
4. Shen Yue will be playing Shan Cai
Hype for Meteor Garden 2018 is partly because of actress Shen Yue, who has made waves last year starring as Chen Xiaoxi in the 2017 web drama A Love so Beautiful. We're all excited how we'll see her portrayal of Shan Cai!
And as weird as it may sound, we're excited to see that red card too.
 But mostly we're just ready to swoon again.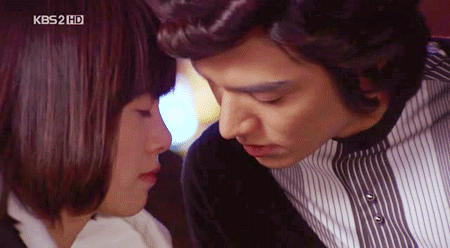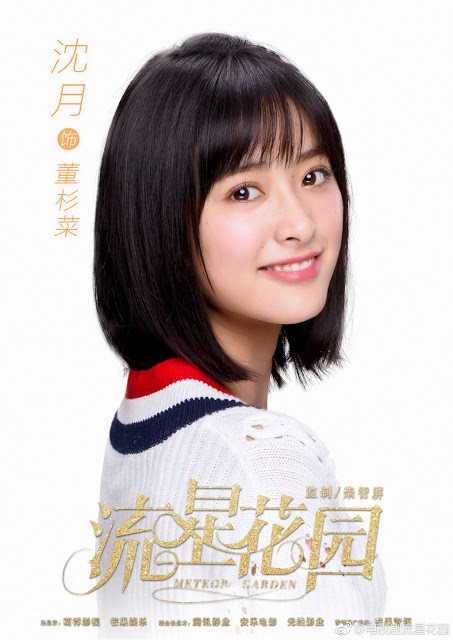 Meteor Garden 2018 will air on July 9, 2018 and will have 48 episodes
In the meantime, catch the trailer for Meteor Garden 2018 here: