No more hiding
Meghan Markle seems to have benefitted the most from the official confirmation that she's expecting her first (royal) child, as she simply glowed while flaunting her (tiny) baby bump for the first time.
The Duchess of Sussex- who is reportedly already 15 weeks pregnant – was a subject of pregnancy rumors prior to the announcement after the pvblic noticed a slight shift in her #OOTDs.
The former actress would often opt for outfits which feature ruffles around the midsection – a far cry from her usual sleek and straight looks.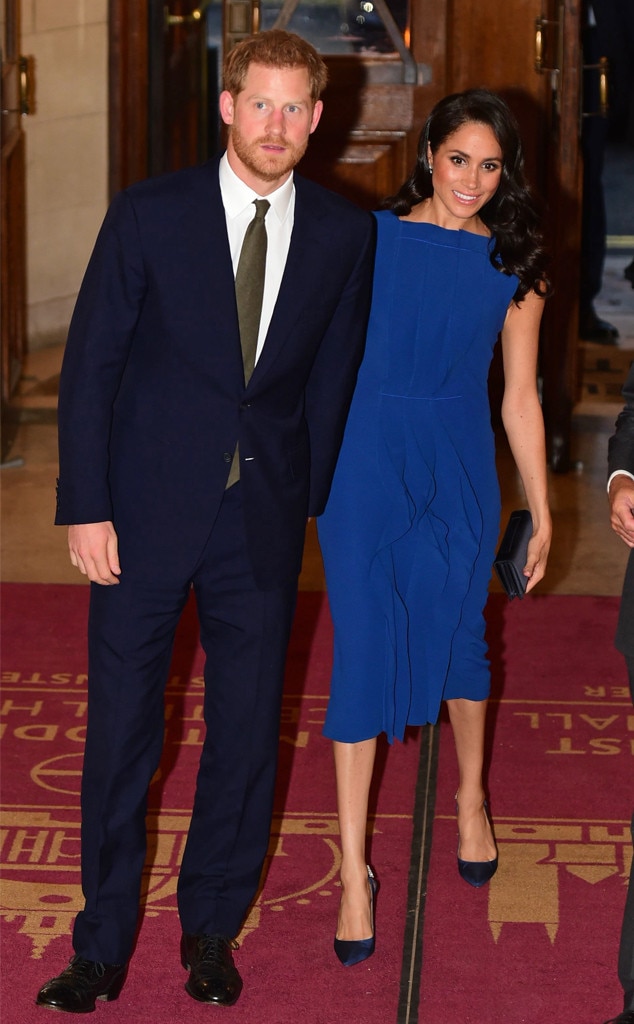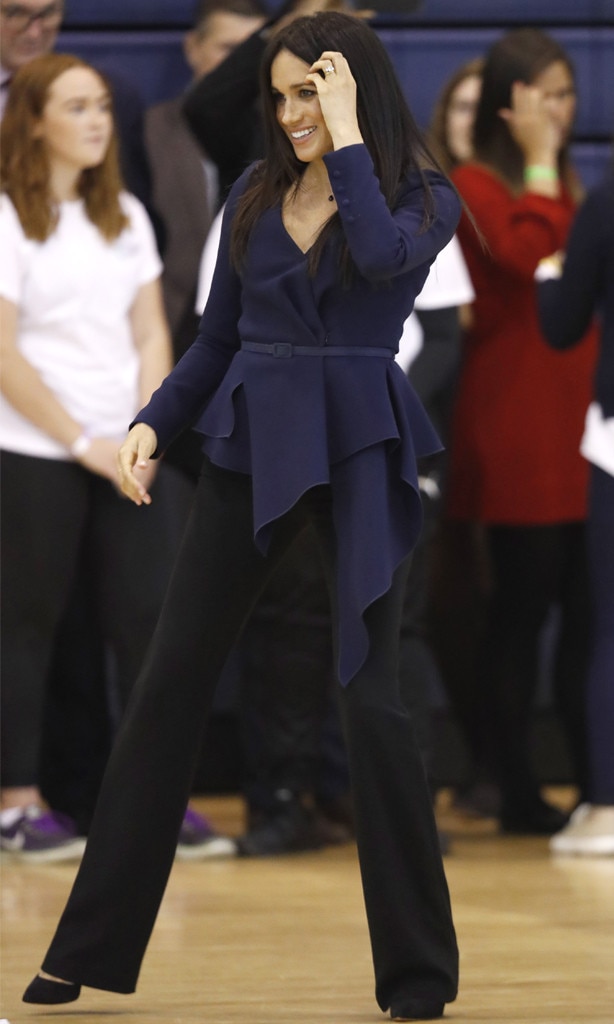 If she wasn't sporting ruffled dresses, Duchess Meghan would opt for layered clothing, such as the time when she attended a royal wedding with a matching dress and coat – which she kept on for the duration of the entire event.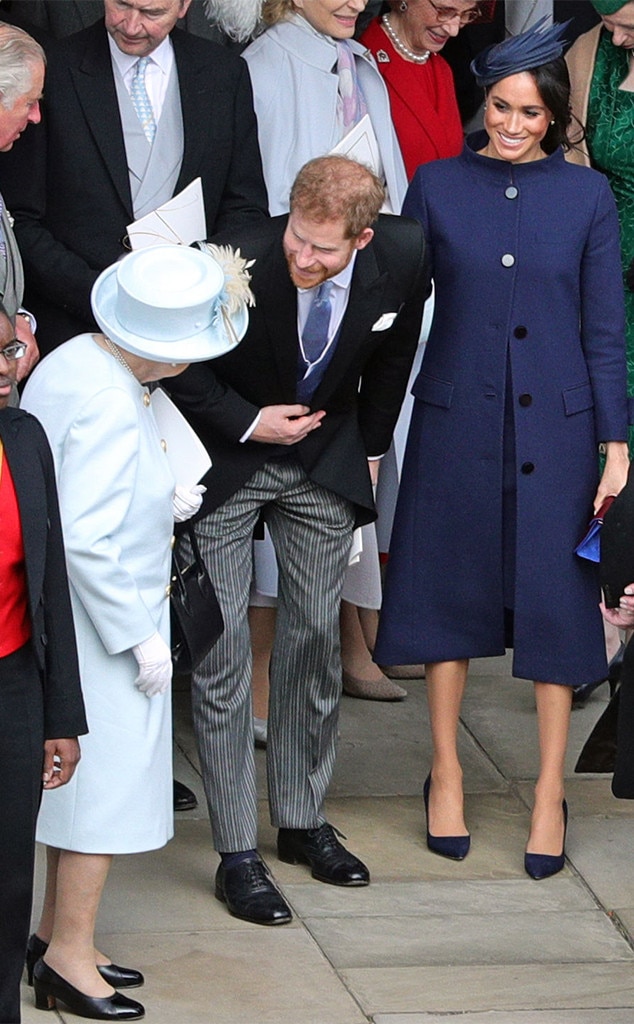 The royal couple is currently in Australia as part of their first international tour together, and are set to visit Fiji, the Kingdom of Tonga and New Zealand.