While many of us may enjoy the comforts of working at home, there are those who aren't so lucky. Essential personnel such as pharmacy workers, policemen, and people working at grocery stores are still being asked to report for work.
Meanwhile, medical frontliners remain the most vulnerable. Aside from iffy government guidelines, health workers are more prone to the mounting fear of being infected by the coronavirus – and this can take a huge toll on their mental health.
We spoke with Dr. Maria Imelda Batar, Past President of the Philippine Psychiatric Association (PPA), who is one of the doctors in the forefront of helping our medical frontliners combat psychosocial issues that arise from their job.
Social stigma, anxiety, and helplessness
Batar shared that hospital workers feel isolated because people have been avoiding them 'like the plague' in fears of contracting the virus. Even drivers of ride sharing apps have been refusing to pick-up hospital employees from their home to the hospitals with confirmed COVID cases.
'Frontliners are also worried about their own health as well as afraid that they could infect their families and loved ones.'
She also shared that the common mental health problems seen among frontliners, so far, are: social stigma, anxiety, and helplessness.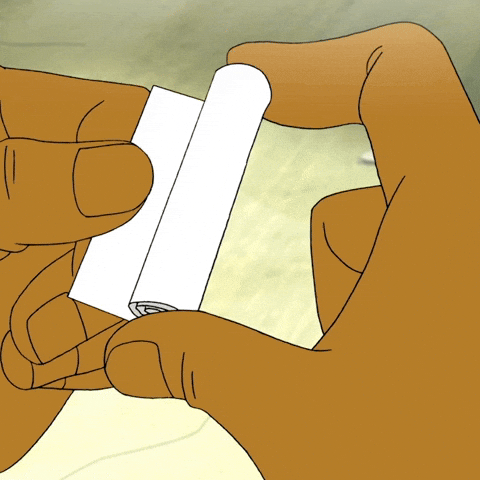 The anxiety escalates as medical supplies and equipment necessary to save lives may fall short amidst the outbreak. This includes Personal Protective Equipment (PPE) urgently needed by our first responders.
A hospital administrator lamented to Dr. Batar that the DOH has not provided them with enough support-mechanisms as his private hospital was only given 2 test kits. He felt as though they were left on their own.
Creating safe spaces and what's being done
Dr. Batar recognizes that psychosocial interventions are only part of the solution – not the entirety.
She emphasizes that creating a safe space wherein people can 'ask questions and receive appropriate guidance, express their thoughts and feelings and not feel judged or viewed as 'weak', explore healthier ways of coping and then feel appreciated for such efforts, and thus feel empowered' are crucial in situations like this.
Dr. Batar is also the Chair of the Department of Psychiatry in one of the leading hospitals in the Metro and is currently coordinating Psychosocial interventions for the hospital's medical frontliners.
Along with Dr. Batar are 6 other psychiatrists who support medical staff and hospital personnel that are quarantined or classified as People Under Investigation (PUI) and People Under Monitoring (PUM).
Batar's team primarily focuses on keeping the medical staff 'safe and healthy' by checking-up on them personally – 'kamustahan' as she refers it. Additionally, they help in coordination with other hospital offices to ensure that immediate needs are met and that guidelines on dealing with confirmed cases are clear.
The team is currently at the 'Impact Phase' of this health emergency. They provide support mechanisms through an online Viber group due to the threat of transmission of the virus.
Dr. Batar assures that the Psychosocial Team 'have made initial plans though to make this help available to all the medical and non-medical staff of the hospital, and to patients/families of confirmed COVID cases, PUIs and PUMs.'
What can we do?
First, frontliners are in need of the basics – food, masks, disinfectants and other essential medical supplies. You can give donations via the different organizations listed here.
Apart from that, we should try to fight fake news and we should reduce unnecessary anxiety and redirect our energies into healthy, productive coping mechanisms.
In a limited capacity, Dr. Batar says that she 'posts news, medical advice, research data from reliable sources to my different chat groups where there are many people who are not in the medical field.'
'[Frontliners] have to feel that they're not alone, and they have to see evidence that what they are doing does help.'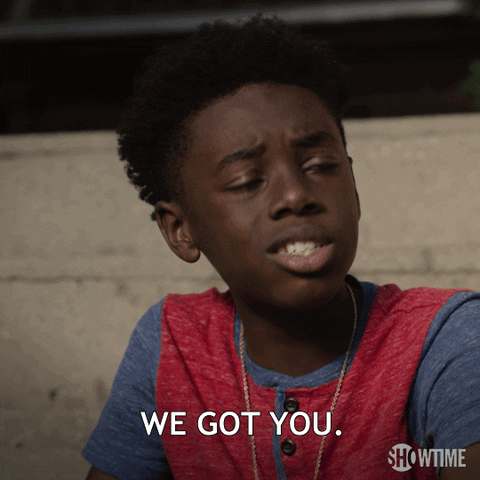 Banner credit: Marx Fidel