Props for being creative tho.
As part of its promotion for its new 'McFizz' drink, McDonald's Japan had this unique idea of creating transparent cups which adopted the theme of summertime romance.
The cups came in three varying designs, each created for a certain flavor, namely 'Lemon Ginger', 'Blue Hawaii', and 'Blood Orange'.
The design features a boy and a girl on opposite sides of the cup and was originally intended to depict an image of the two lovebirds kissing.
This was achieved by turning the cup to its side once it had been emptied. In hindsight, it's an absolutely adorable – and innocent – concept.
Eagle eyed netizens, however, discovered that the cups generated more…erm, 'mature' images once the right angle or perspective was achieved.
Just take a look at the pics below.
But even with the lewd discovery, it seems that McDonald's has no intentions of pulling the collectibles from their stores. For the time being, the 'McJizz'…erm, I mean, 'McFizz' cups are now unintentionally unique souvenirs, ready to be bought by interested tourists in Japan.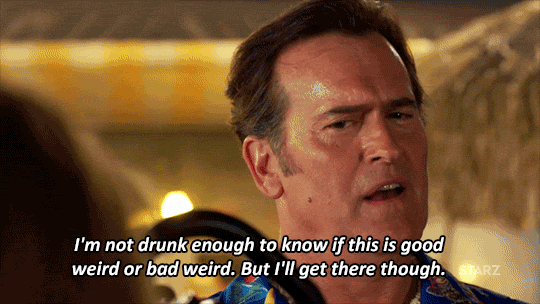 Banner and images credit: mothership.sg