Relatable
In case you need that extra dose of black to your already dark life, Apple has officially patented a black matte version of their famous Macbook laptops.
Dubbed as the 'sexiest' reinvention to their lineup so far, the black matte Mac will apparently showcase an anodized layer that could absorb 'generally all visible light', making for a truly dark finish without a sign of gloss. Ah, just like my soul.
Per Hypebeast, the material could also be used on Apple's other products like the iPhone, Apple Watch, and iPad once finalized by the tech giant.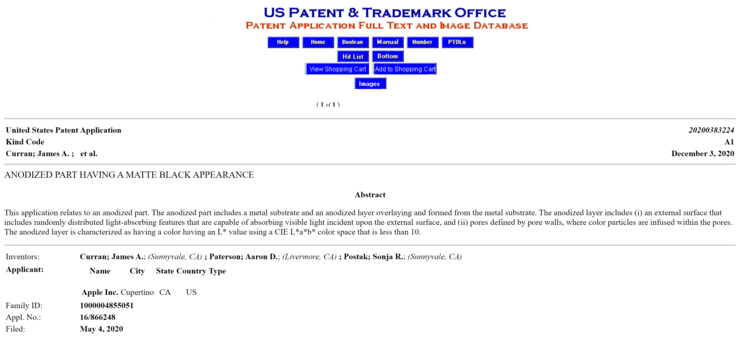 Though patents themselves don't necessarily announce an incoming product, it could serve as a look into a brand's future products and ideas.
This wouldn't be the first that Apple has patented something exciting that eventually came into fruition, as they previously patented the 2020 Apple Watch's fall detection and ECG feature.
Aside from looking hella cool, it could also host advanced versions of Apple's powerful M1 chip, 8-core CPU, and retina display. The 'hella cool' part is pretty important too, IMO.
Filing this under 'hoping for the best'