EDSA's single-passenger ban is now having its dry run – and safe to say, people are kinda pissed.
This is some elitist bullshit. At least make a designated single-passenger lane? OR ASA BA? EH YUNG BUSES NGA DI SUMUSUNOD SA RULES ANG LAKI LAKI NA NYAN HINDI NYO PA MAKITA YUNG MALING GINAGAWA NILA https://t.co/1U374k94Hn

— Saab (@saabmagalona) August 14, 2018
Great Job, @MMDA ???? HOV rule = lesser cars and lesser traffic on EDSA = HORRENDOUS TRAFFIC EVERYWHERE ELSE.
??

— Vania PadillaEdralin (@vaniaedralin) August 15, 2018
Banning driver only vehicles seems to have lessened traffic on EDSA, but has severely increased traffic in C5. This has also led to backlog along ortigas extension. This policy isn't removing the problem, it just transferred it.

— Juan ??‍? (@jaofriginal) August 15, 2018
And while people are trying to find ways to find a loophole in the rule
I need to go through EDSA. Is anyone free to ride with me?

Or where can I get a mannequin?

— Jim (@Jimparedes) August 14, 2018
Marvin Agustin tried to come up with a cheeky… but oh so ADORBS solution
In compliance with @MMDA single passenger policy… pwede ba yan???? pic.twitter.com/jUYhbC53wS

— IG: @MarvinAgustin (@marvin_agustin) August 15, 2018
Those puppers are sooo CUTE!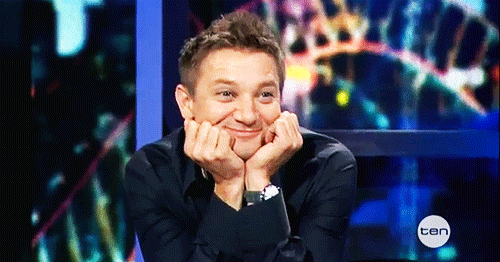 However, MMDA remained unfazed
Hindi po. #mmda

— Official MMDA (@MMDA) August 15, 2018
Oh c'mon MMDA, how could you?!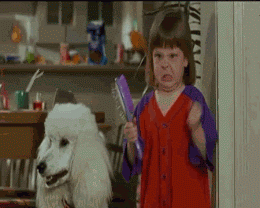 Banner credit: Facebook – Marvin Agustin