Thinking about Avengers rn
ICYMI, Marvel released a ton of their most popular comic books to ease your Marvel Cinematic Universe (MCU) cravings, and it's enough to last fans a long time TBH.
The following 12 titles will be available for free via the iOs and Android 'Marvel Unlimited' app and selecting 'free comics' on the homepage – no free trial or credit card subscription needed.
Avengers vs. X-Men
Civil War
Amazing Spider-Man: Red Goblin
Black Panther by Ta-Nehisi Coates Vol. 1
Thanos Wins by Donny Cates
X-Men Milestones: Dark Phoenix Saga
Avengers: Kree/Skrull War
Avengers by Jason Aaron Vol. 1: The Final Host
Fantastic Four Vol. 1: Fourever
Black Widow Vol. 1: S.H.I.E.L.D.'S Most Wanted
Captain America: Winter Soldier Ultimate
Captain Marvel Vol. 1: Higher, Further, Faster, More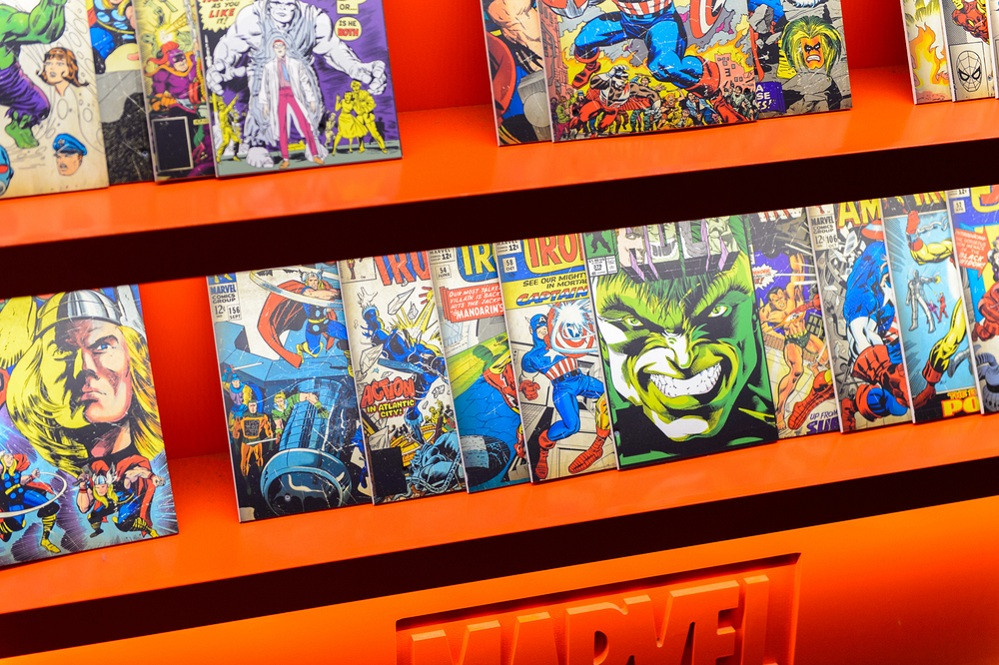 The comic drop comes in time with the ongoing global lockdowns and numerous movie delays, as the long-awaited 'Black Widow' film has also been postponed to November.
It's also speculated that the MCU's scheduled 'Phase 4' comprised of 2020/2021 films 'Doctor Strange: Multiverse of Madness', 'Thor: Love and Thunder' and more will ultimately be pushed back.
It's also been a while since we've seen our fave superheroes in the flesh, as the last MCU film 'Spiderman: Far From Home' dropped last June 2019.
Stay strong, stans