UPDATE:
American film director and comic book writer Greg Pak just revealed the first look at Filipino Marvel superhero, Wave.
The announcement comes after Marvel teased the appearance of the Filipina heroine back in February for their upcoming 'War of the Realms' crossover event in May.
Artist Leinil Francis Yu, who designed the character, says that Wave is a Cebuana whose alter ego is 'Pearl Pangan'. Her powers are water and tech-based.
As announced at @sxsw, I'm thrilled to share the great @leinilyu's stunning design of WAVE, Marvel's new Filipino superhero! Gorgeous colors by @sunnygho! She'll appear for the first time in WAR OF THE REALMS: NEW AGENTS OF ATLAS #1 in May, with art by Gang-Hyuk Lim! pic.twitter.com/cZhwXbQ1FG

— Greg Pak (@gregpak) March 9, 2019
You can read the original story below:
Marvel is ramping up its bid to diversify its storied world.
The comic book giant is set to introduce a Filipina superheroine called 'Wave' in its 'all-encompassing, Universe-shaking' crossover event called 'War of the Realms'.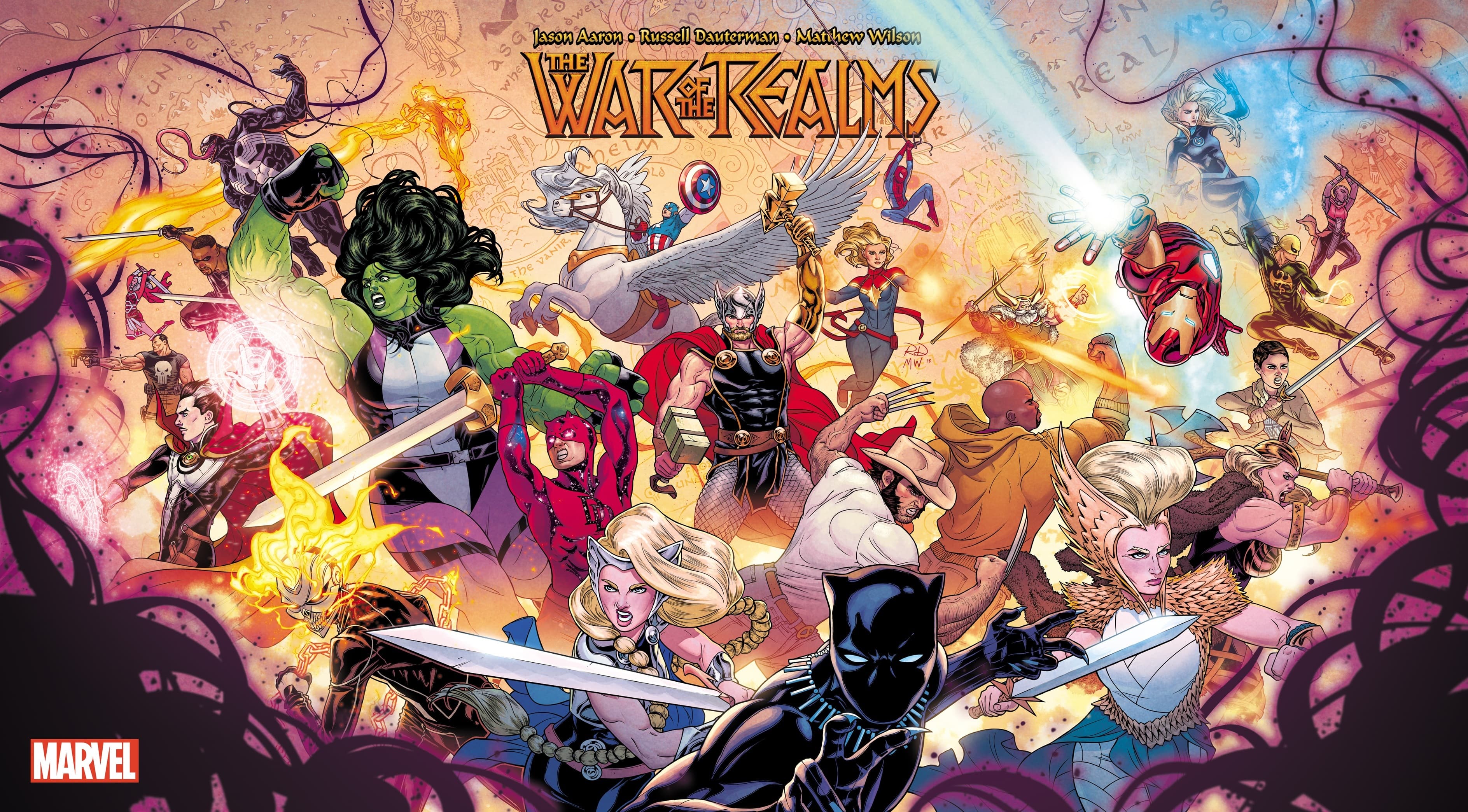 'Wave' is a part of a new batch of superheroes which will join the all-Asian incarnation of the 'Agents of Atlas', which includes 'Silk', 'Amadeus Cho' and 'Shang-Chi'.
The team will be tasked to defend Asia as Malekith (the forgettable villain in 'Thor: The Dark World') sends his allies to the Pacific as part of their invasion of Earth.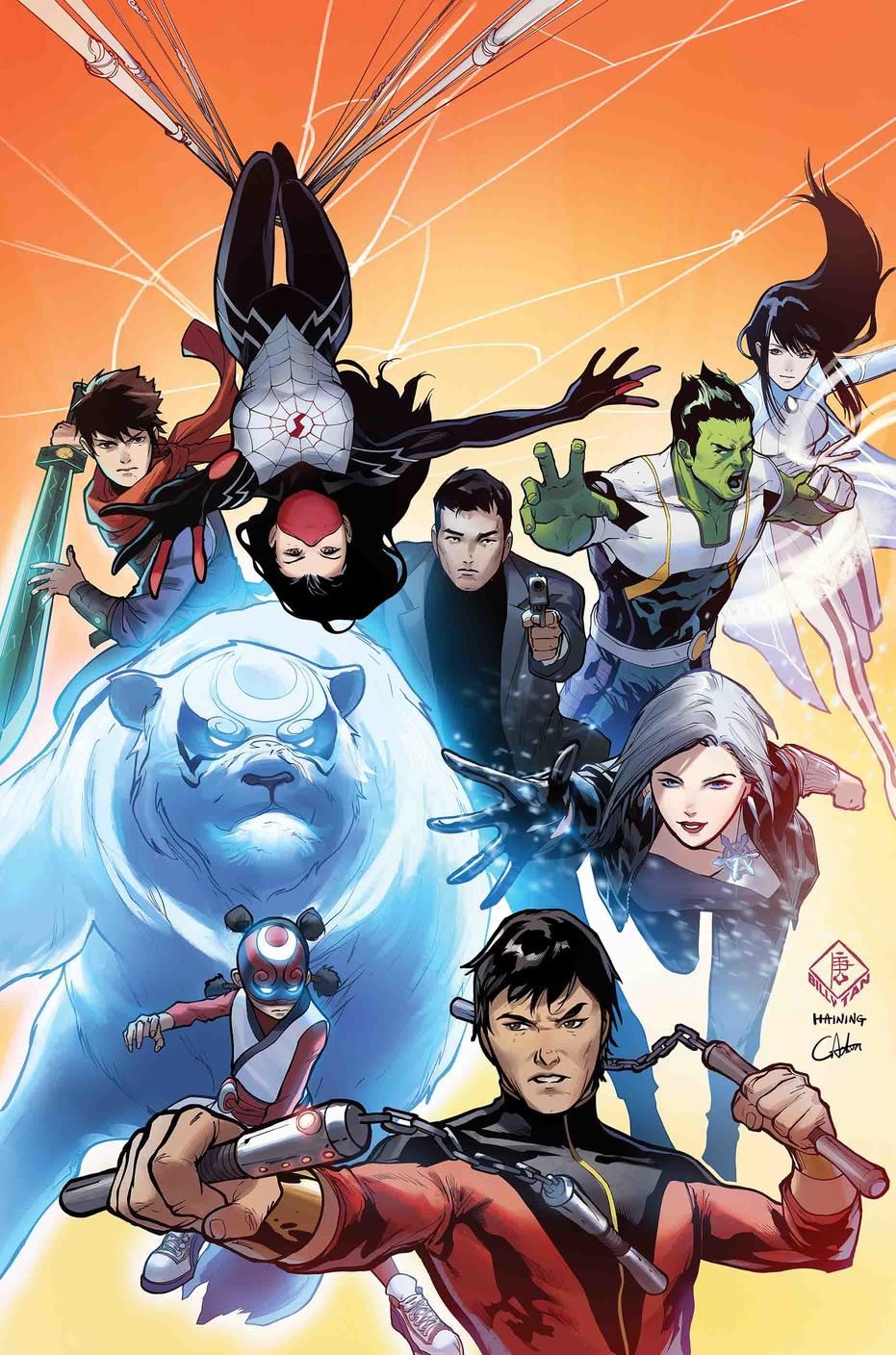 While the design, backstory, and powers of the character have yet to be revealed, 'Wave' is teased to be a 'mysterious heroine' who has a pivotal role in the conflict.
Personally, it will absolutely blow my mind if 'Wave's' costume pays a lil bit of homage to another iconic Filipina superheroine.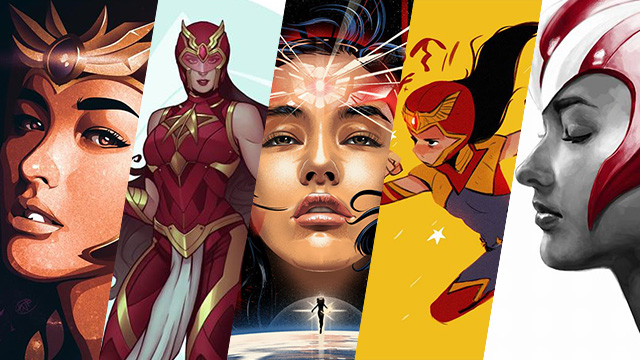 'War of the Realms: Agents of Atlas #1' will drop on May 2019.
Banner credit: newsarama.com