Margot Robbie has been cast as 'Barbie' in the upcoming live-action film about the iconic doll from Matell, proving Hollywood is sincere in making amends for their decision to cast ScarJo in 'Ghost In The Shell' (yep, still not over it).
The 'Suicide Squad' star – who also serves as the producer – feels honored to take on a role she believes 'will have a tremendously positive impact on children.'
The actress takes over Amy Schumer and Anne Hathaway, who were both in talks for the role since 2017.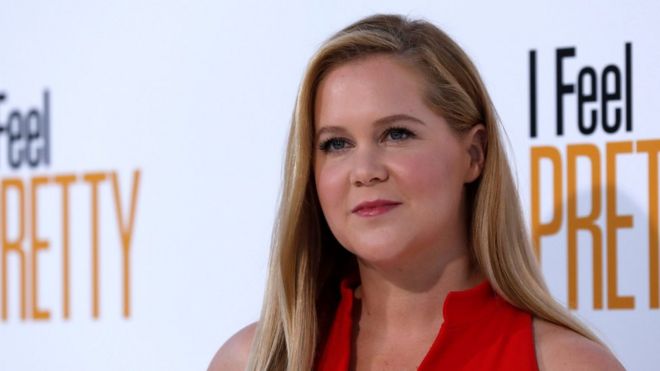 The film has no title or director as of yet but is currently eyeing a 2020 release date. Fans are ecstatic over the news, calling it a perfect casting, which we have to legit agree.
banner credit: ocio.laopinion.es