In lieu of 2020's theme, Bob Arum dropped a bombshell during a recent Zoom conversation with WBC president Mauricio Sulaiman. The long-time boxing promoter revealed that Senator Manny Pacquiao plans to run for the presidency in 2022.
'I did a Zoom telephone call with him, 'Bob, I'm gonna run in 2022 and, when I win, I want you there at my inauguration', reveals Arum.
Pacquiao won a Senate seat in 2016 with over 16 million votes, so if you're scoffing at the idea of the world's first boxer-turned-president, then you might want to reserve a little judgment.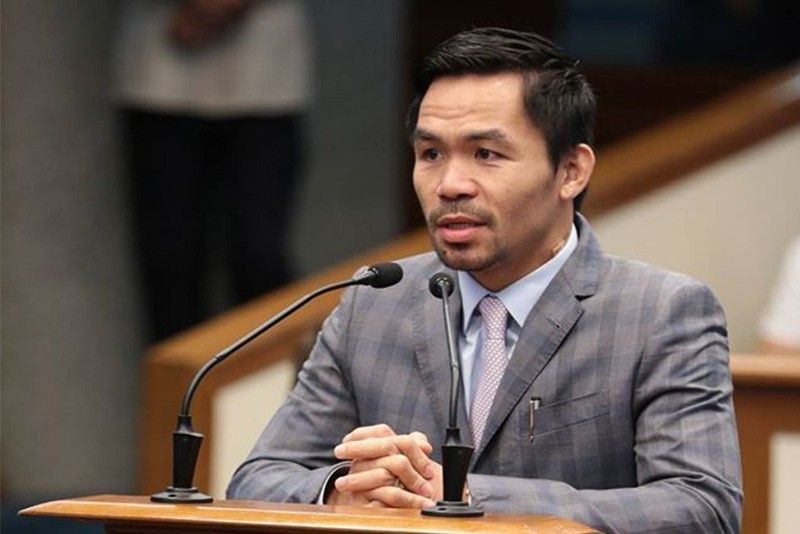 Pacquiao's work and value as a politician is a subject of contention. While no one can deny his philanthropic efforts, he is also Senate's top absentee, while his stance on same-sex relationships and denial of extrajudicial killings remain controversial.
Pacquiao has yet to comment on Arum's big reveal. But regardless if he runs or not, just a little reminder to be smart with your votes come 2022. No one wants an extension of the flustercluck we're in right now.
Banner: Marx Fidel