In case the absurd traffic these days didn't already make it obvious, a new study has come out to confirm what we already know: Metro Manila has the worst traffic congestion in Asia.
In a survey by international finance institution Asian Development Bank (ABD), Metro Manila was dubbed the most congested city among 278 hugely populated Asian cities, followed by Kuala Lumpur in Malaysia and Yangon City in Myanmar.
Measuring travelers' time lost, vehicle operating costs, and air pollution, the study found that traveling to locations within Metro Manila takes a longer time compared to any other hugely populated Asian city.
With Metro Manila notching a 1.5 score – compared to the average citywide congestion of 1.24 – this means that 50% more time is needed to reach one's destination during peak hours, as per ABD Director Adbul Abiad.
The term 'congestion' refers to the state of roads being too crowded to move freely (Can someone say SLEX?).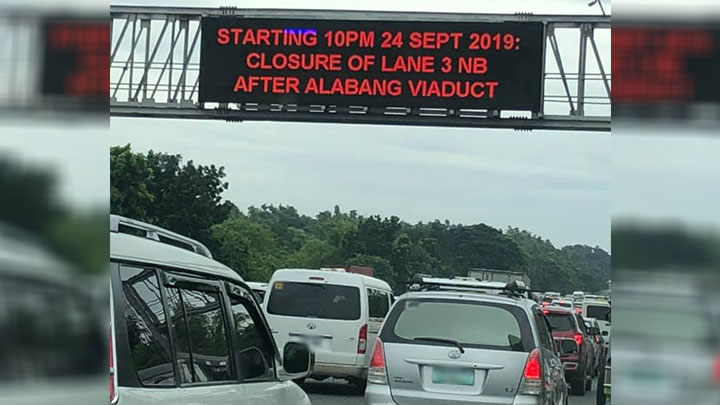 Abiad suggested constructing more public transport systems and 'make developments walkable' in Metro Manila to ease the congestion.
'How long does it take you to get from wherever you live? If you think about people commuting for an hour or two each way every day, think about the lost productivity,' he furthered.
Daily traffic in the PH costs the country roughly PHP 3.5 billion a day.