We dunno about you but we're not exactly a fan of commuting in the PH. Unbearable heat aside, it just takes way too damn long to get anywhere, thanks to the traffic.
But while we can't do anything about the freaking sun, cutting down our commuting time is actually possible – and is happening soon.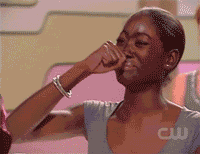 The Department of Transportation (DOTr) is launching the North-South Commuter Railway Project (NSCR). The venture aims to connect the "Greater Capital Region" a.k.a. Pampanga, Bulacan, Metro Manila, and Laguna.
The entire 147-kilometer rail line is projected to be fully operational by 2023.
The project started in Feb 2019 with PNR Clark Phase 1 which is from Tutuban to Malolos and it includes ten stations with a depot in Valenzuela City.
If your knowledge of geography sucks, this means travelling from Manila to Bulacan will only take 35 minutes as opposed to the usual 120.
The Malolos Station will be connected to Clark and Tutuban will be linked to Calamba.
Apart from ez commuting, there will also be more opportunities for income, livelihood, and businesses for millions of Filipinos.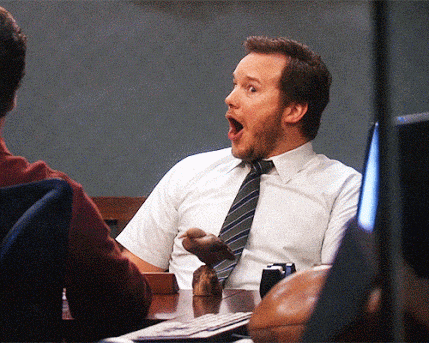 In the end, the NSCR hopes to create a seamless railway system from Clark, Pampanga to Calamba, Laguna, that'll ease the lives of more than 300,000 commuters daily.
And to that, I say "fuck yes". It's about damn time.
See the entire project below: