Are you wondering if the place you live in won't break the bank? According to private banking corporation Julius Baer, Manila ranked 21st on its global wealth and lifestyle report, making the country's capital one of the most affordable cities – at least for rich people in the world.
The Swiss bank's report included 24 cities and pointed out that Manila was the only one "to have become cheaper on average over the last year," when it previously held the 16th spot. It explained that the country's GDP is "projected to rebound" this year, but its decline involves many factors.
The report explained that Manila ranked lower due to problems like corruption and extreme weather events which led to slower progress compared to others. It also added that "recent political changes raise the spectre of the economic troubles of the 1980s."
Regarding Manila's ranking, the report also noted, 'The most affordable residential property in the region is not enough to counter these factors holding the country back as others race forward.'
The cities that followed after Manila were Mexico City, Johannesburg, and Mumbai. Meanwhile, owning the top of the list are Shanghai, London, Taipei, Hong Kong, and Singapore respectively.
The third Julius Baer Lifestyle Index focuses on the "yearly changes in the cost of living". It was based on "a basket of 12 consumer goods and eight services" – which includes residential property, lawyers, ladies' handbags, bicycles, treadmills, and technology packages – that "represent discretionary purchases" by HNWIs (high-net-worth individuals) around the globe.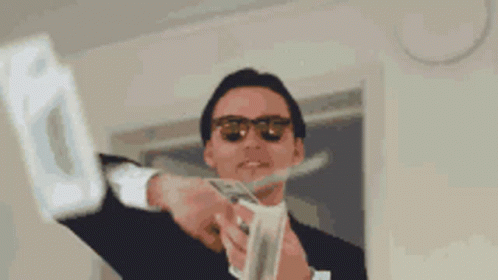 Banner: (L) Pexels