Manila never looked so kawaii~
22-year-old Ralph Ulep turned our usual view of Metro Manila into Makoto Shinkai-esque illustrations and everything's beautifully made with their own unique touch in each and every photo.
Ulep tells We the Pvblic he based his work on the style of the "Kimi No Na Wa (Your Name)" director himself.
"His works can be distinguished by its unique use of color that brings out the emotion of the background he uses in his anime," he says about Shinkai.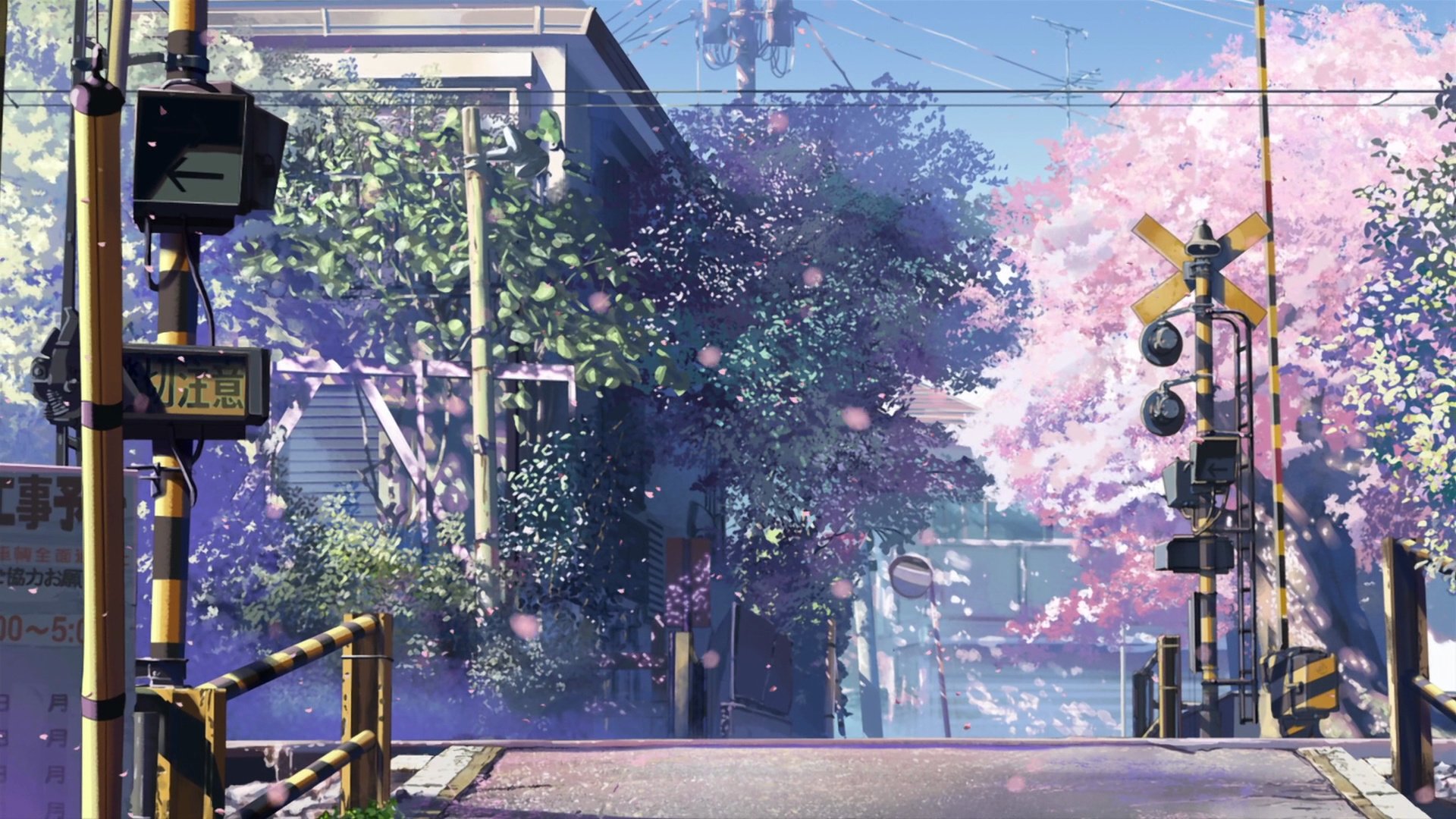 "My favorite work of him is 'Kimi No Na Wa' and '5 Centimeters per Second'." When asked what his inspiration was behind creating the illustrations, he said: "I was just curious on how Manila would look like in anime."
See some before and after shots:
LRT
EDSA
We asked Ralph on the process of making his illustrations:
"First, I edit the photo in Lightroom to adjust the color then I'll edit them in photoshop using topaz to soften the image then separate the layers depending on the distance of the object on the photo for easier repainting."
"I redraw all the lines and outlines of the buildings then repaint the leaves with custom brushes that I made. after that I draw the clouds using the brush tool. Then I add a color overlay (color of the whole photo and serves like a color filter), add screen (fog, haze) and linear dodge (sunrays, light), then you're good to go."
Follow Ralph on Facebook.