If there's one thing that the Filipinos have their eyes on after voting on May 9, it's probably the results of the Commission on Elections (COMELEC) transparency server. One of the leading candidates on the list is Honey Lacuna, who will be the first-ever woman to win the mayoral race in Manila.
Lacuna previously served two terms as vice mayor under former mayor Joseph Estrada in 2016, and under Isko Moreno in 2019. Meanwhile, she has now garnered partial, unofficial results of 512, 976 votes as of May 10, 4:02 PM. This shows 95.21% of Manila City's election returns. Lagging at second place is Alex Lopez with 159,646 votes.
Together with Manila 3rd District Rep. Yul Servo Nieto, Lacuna's running mate has also topped the vice mayoral race with 559,353 votes. Both of them ran under the banner of Asenso Manileño/Aksyon Demokratiko. Lacuna was also endorsed by Isko, who is an outgoing mayor who ran for the presidency.
Lacuna is actually a medical doctor by profession and her platform aims to implement better health programs in Manila. She happens to be the daughter of former vice mayor Danilo Lacuna Sr.
While being familiar with the Manila city hall, she has worked as a physician from 1995 to 2004 in the city health office before dipping her toes in politics. She also served as a city councilor from 2004 to 2013.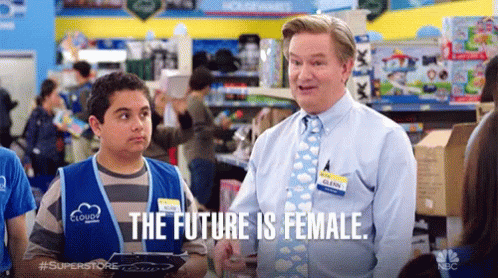 Banner: Facebook / Dra. Honey Lacuna