Out of 361 cities from the 99 countries that submitted applications, two cities in the Philippines, namely Manila and Butuan, were among the finalists of the 2021 Global Mayors Challenge.
The 50 cities that are announced as finalists can be seen on Bloomberg Cities Network's website. The challenge for this year was to focus on promoting "the most important innovations generated in response to the global COVID-19 pandemic." The cities that made it in the running were judged based on their proposal's vision, the potential for impact, feasibility, and transferability.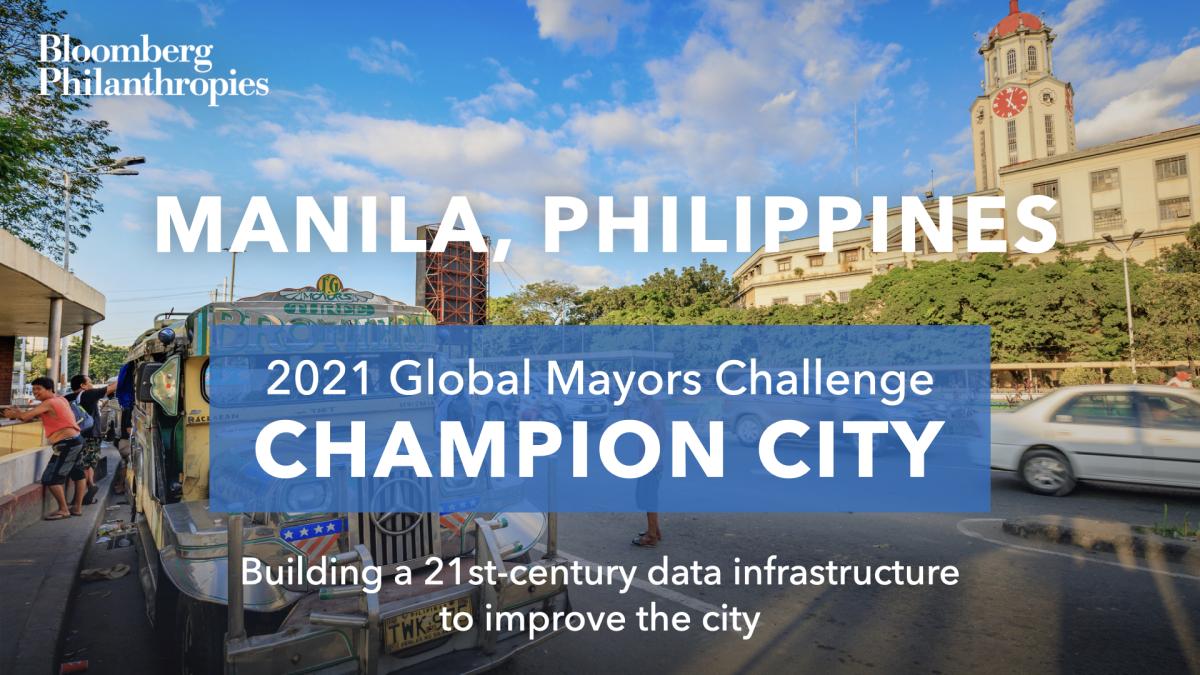 Given that Manila is one of the most populated cities in the world, the gravity of the issues affecting the residents is difficult to pinpoint. Bloomberg stated that the city proposed Go Manila, which is a suite of policies and digital platforms. It also pointed out that it aims to create "the first modern data infrastructure in the city's 450-year history."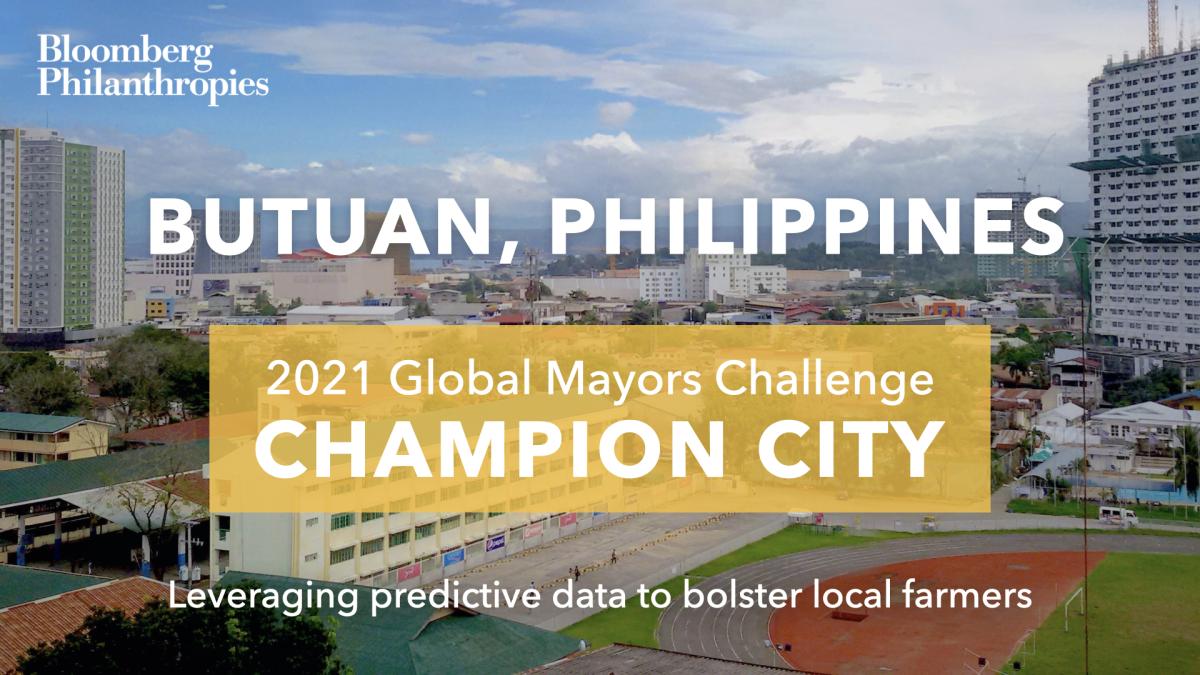 Next, Butuan is said to be struggling with local food production in their area. The city's proposal centers on improving an ineffective agricultural marker that "[gives] farmers predictive data to make better decisions about the type and amount of crops to plant, and fix some commodity prices to reduce risk on vegetables and high-demand foods."
Manila and Butuan have a chance to be part of the 15 winners to win 1 million dollars or over 48 million pesos as an aid for them to implement their breakthrough ideas and inspire other cities worldwide.
Banner: manila.gov.ph and Flickr/eduard.abastillas